Share Thread:
07-11-2012, 11:04 PM
RE: Is this a patch?
Hard to tell. There are two different "Material Monikers" ... regular & prime versions.

I searched for "LIMITED MATERIAL MONIKERS 11-12" & in my opinion, the regular version is the jersey.. that is what you bought, not a patch... according to Beckett Database.

The prime version is a "patch" Search for Tony Paker Limited 11-12 1/1.. you can see an example. To me it still looks like a jersey, but due to multiple colors, Panini might try to pass it off as a patch.. just my opinion...

Derrick Rose "Material Monikers Prime" is 1/1, which should be a patch... but I may be wrong..

I haven't really been following Limited 2011-12.. got to save money for other things & card needs.

Sorry if you felt like you were buying a patch... I'd recommend researching or asking the other Beckett members for a 2nd opinion if you are in doubt... If you do not want the jersey card & thought you were going to receive a patch, try contacting the seller & see if you can return it..

I do think you got an ok price for that card.. being a /10 auto/jersey
---
NEED: SPA 08-09 "CITY NAME LETTERS" G, E, S 1/1 & /3 *ALL LAKAERS
NEED: ELITE BLACK BOX LAKERS AUTOS (KAREEM/10 & BAYLOR/24)
MY BUCKETT: http://photobucket.com/jpleazme
*United States Navy*
07-11-2012, 11:54 PM
RE: Is this a patch?
yeah, i think that is just a jersey piece, i believe they always say prime if its a patch.
---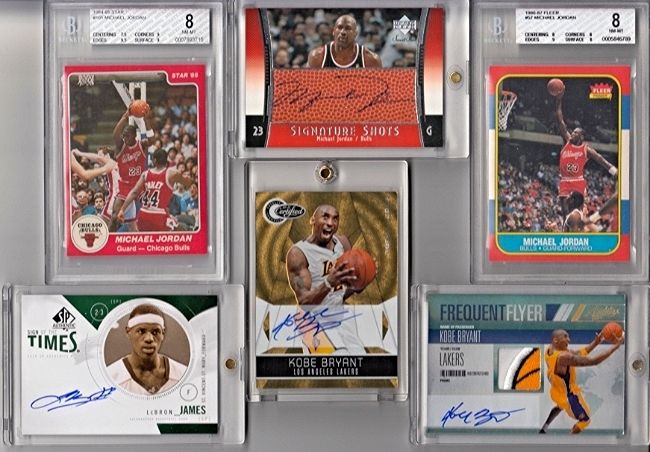 User(s) browsing this thread: 1 Guest(s)