Share Thread:
06-23-2012, 12:34 PM
RE: LTTF Dan Majerle
(06-19-2012 10:02 AM)

bbills1999 Wrote: I would be interested in any Dan Majerle Figures..
Dan Majerle was my favorite player for a long time. I even bought his replica jersey back in the early 90's. I think I still have it, too.
---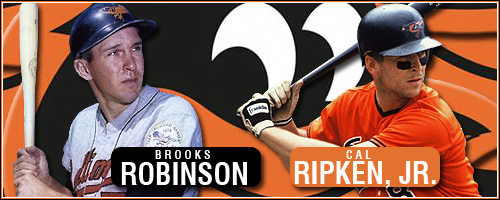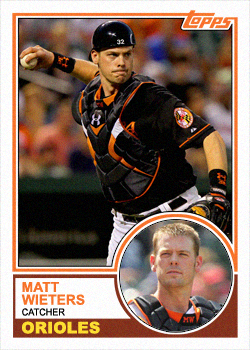 Collecting Orioles, Ravens, and Topps Baseball sets 57, (Finally finished 58!), 67, and 69 (need only 2!). Also, MLB HOF Autos.
User(s) browsing this thread: 1 Guest(s)