Share Thread:
My PC Collection: R.A. Dickey
07-02-2012, 08:44 PM
RE: My PC Collection: R.A. Dickey
Here's an update. Got a few things the past couple days. I got another autographed prayer card since they are so rare, and a couple AECO sketch cards as well. Thought they were a unique item
I also found an old auto'd newspaper clipping from his USA days. Here are some pcs: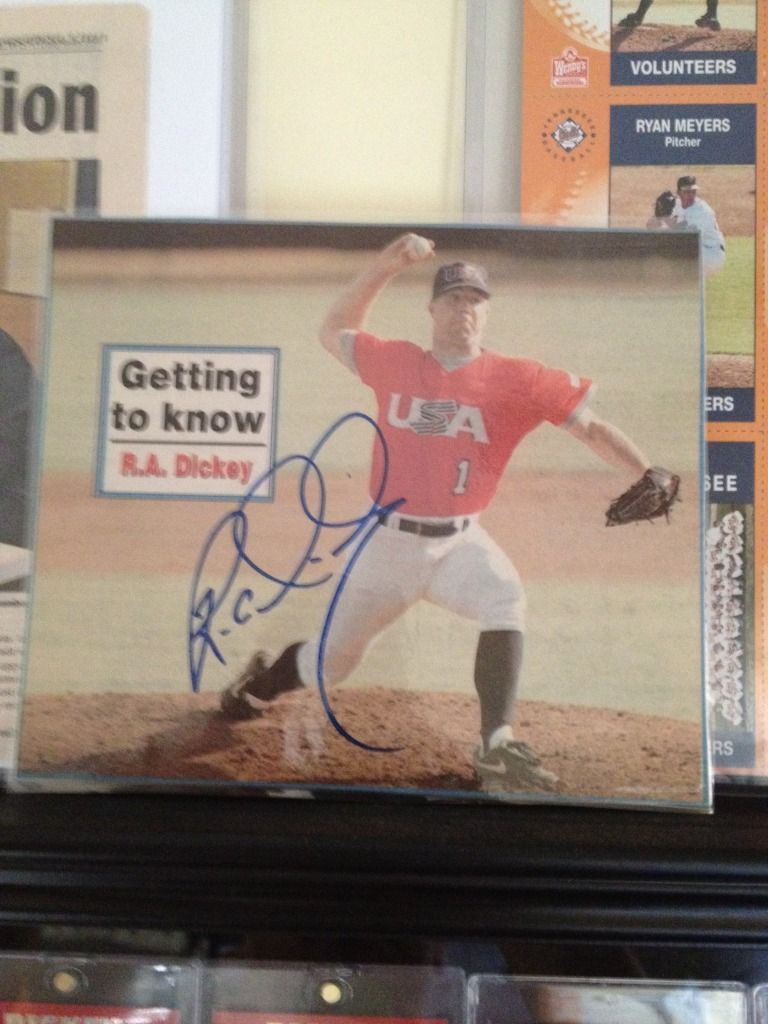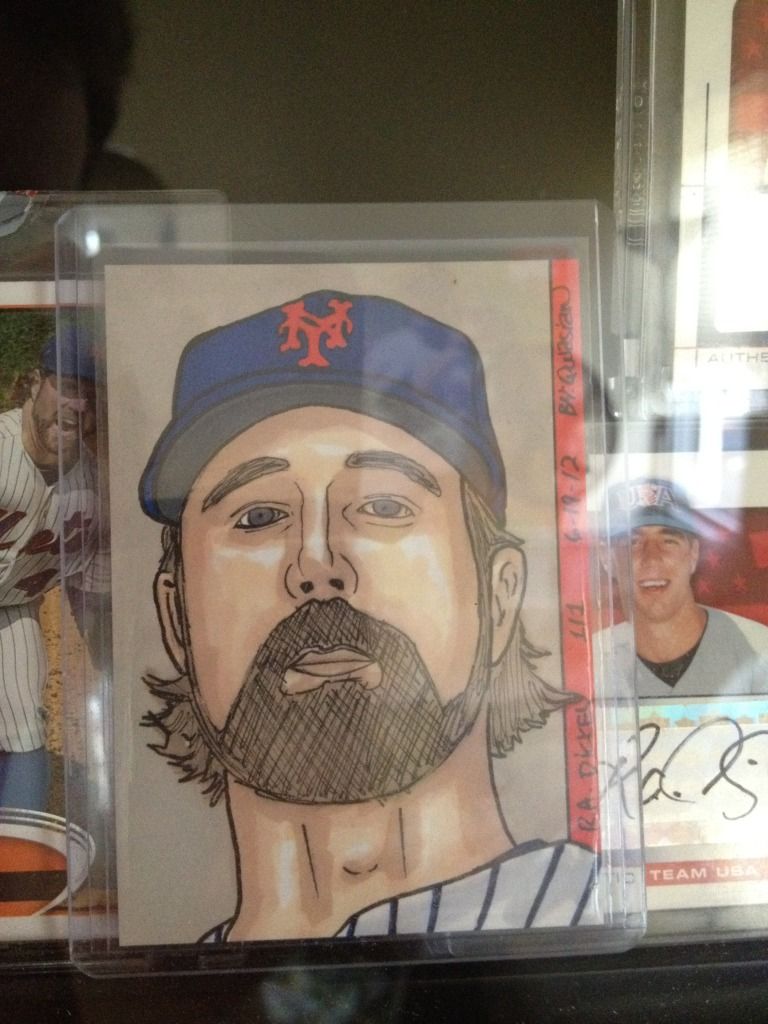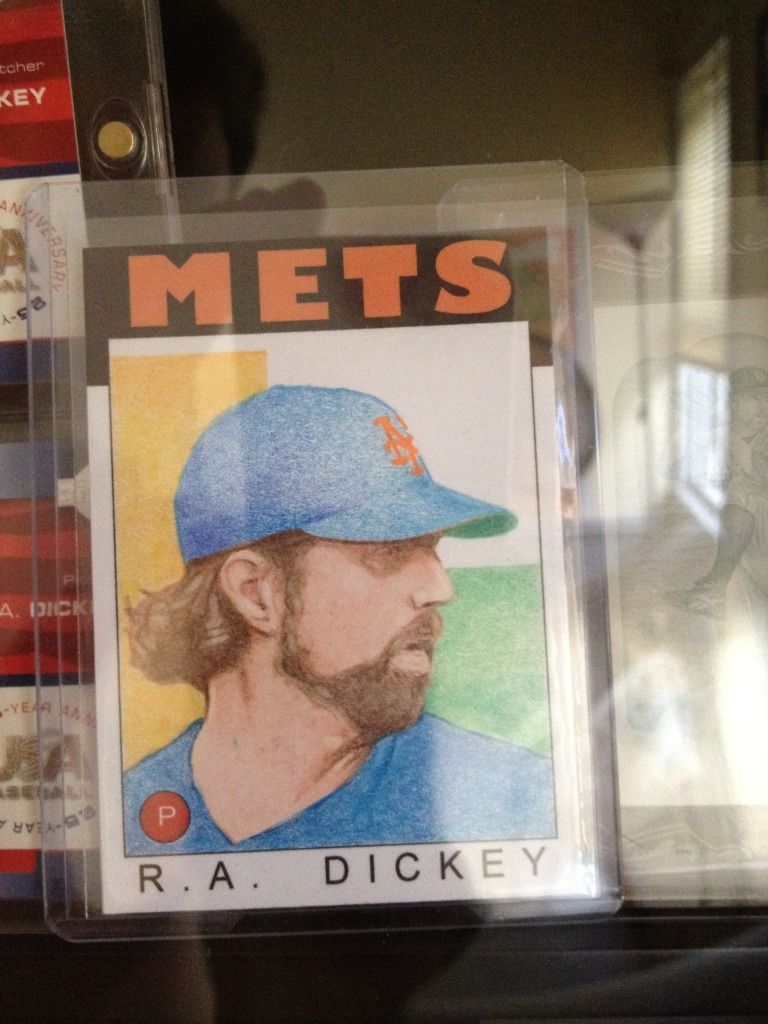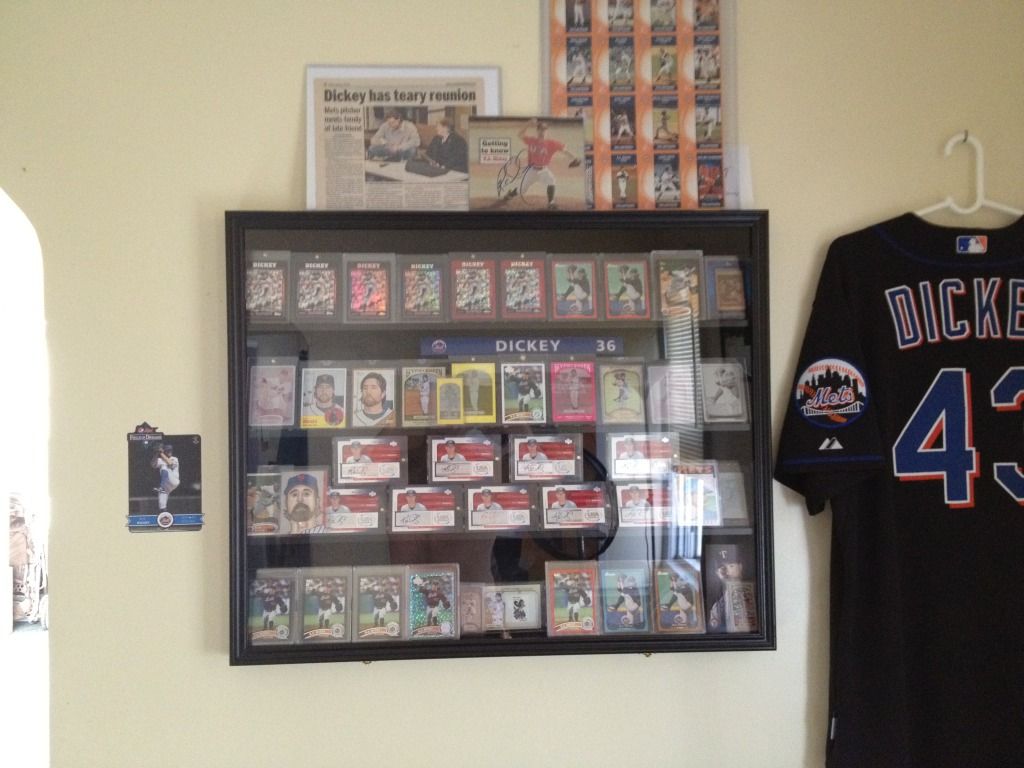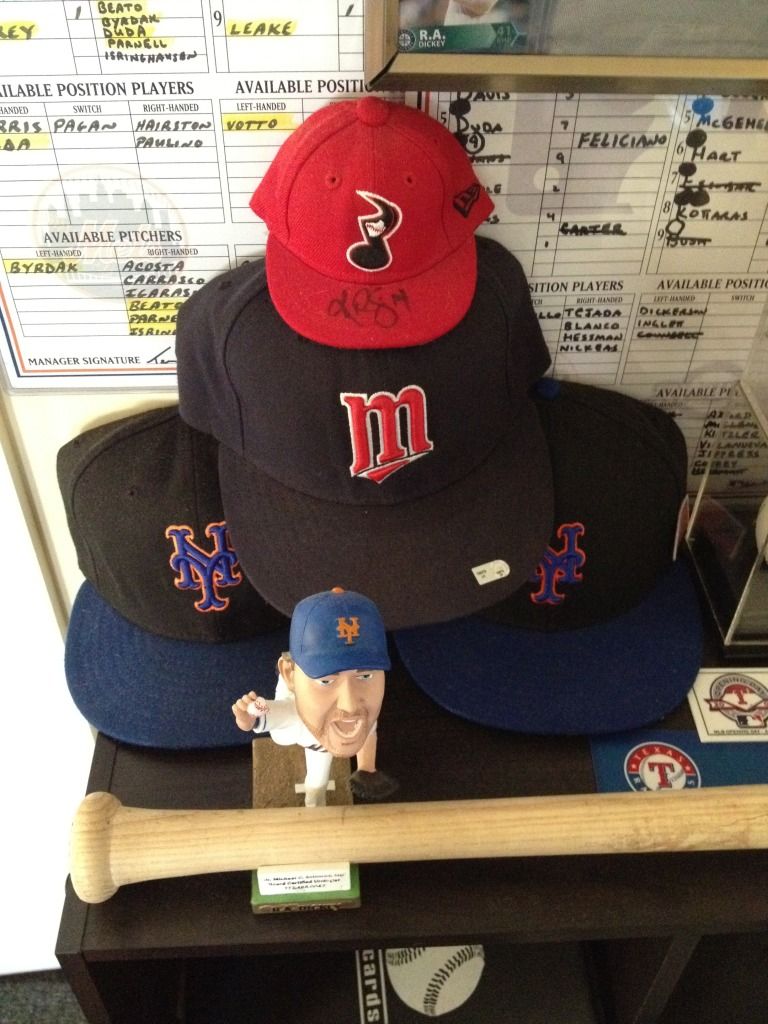 Mariners IP Auto: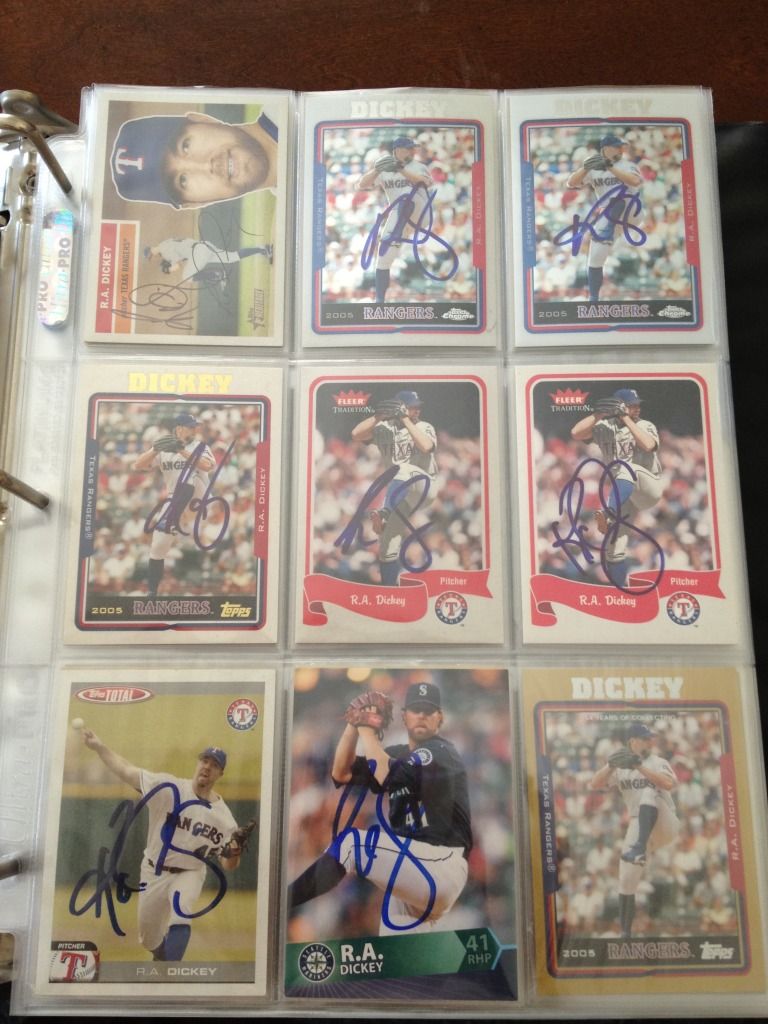 I have a couple more things incoming too like the four rarest minor league cards of RA, my collection is now 93% complete (beckett registered)
My frame is getting too full now hahaha My 1/1 shelf has now spilled over!!
---
Collecting R.A. Dickey http://dickeyscollection.webs.com



Special thanks to pyr0punk for the banner
User(s) browsing this thread: 1 Guest(s)