Share Thread:
06-16-2012, 07:14 PM
berman15
Jr. Member


Posts: 384
Joined: Oct 2010
Opening up a set
I'm opening up a set for trade/buy. I really enjoy the boards on here, so I'm giving you guys a chance before I send them off to ebay. I'm willing to sell so you can PM me if your interested in that route and maybe we can work out a price. I have all pictured in my bucket under 2011 R&S Patches. I am marking them for trade now. Here's a few pics of the nicer ones.
/30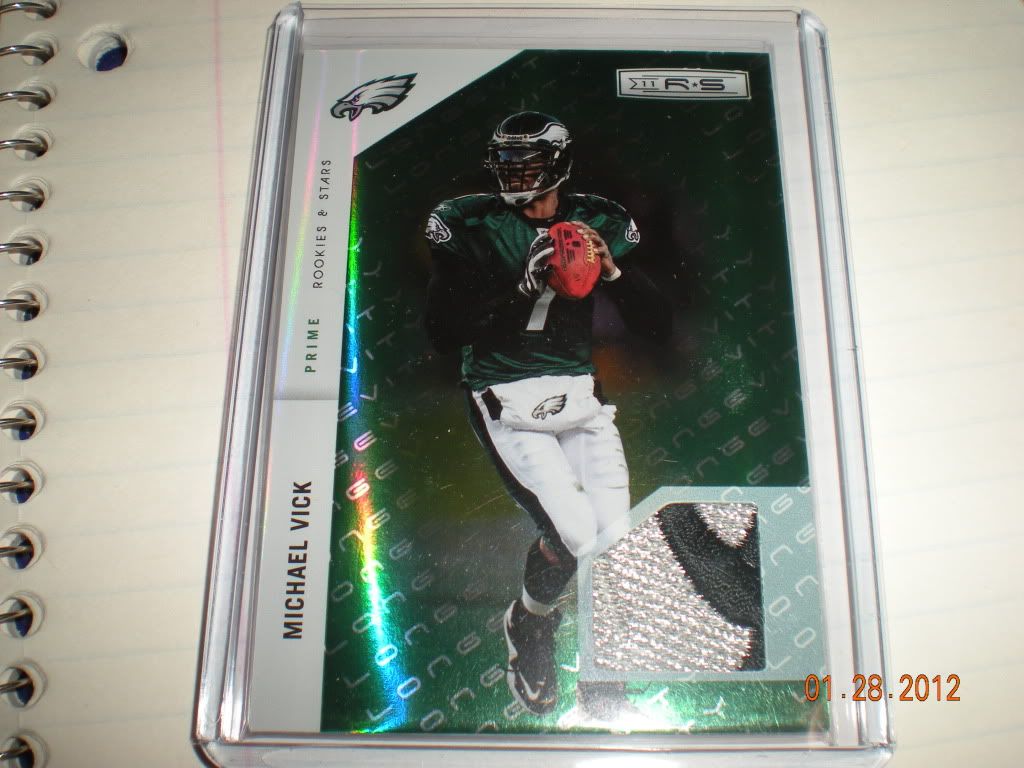 /25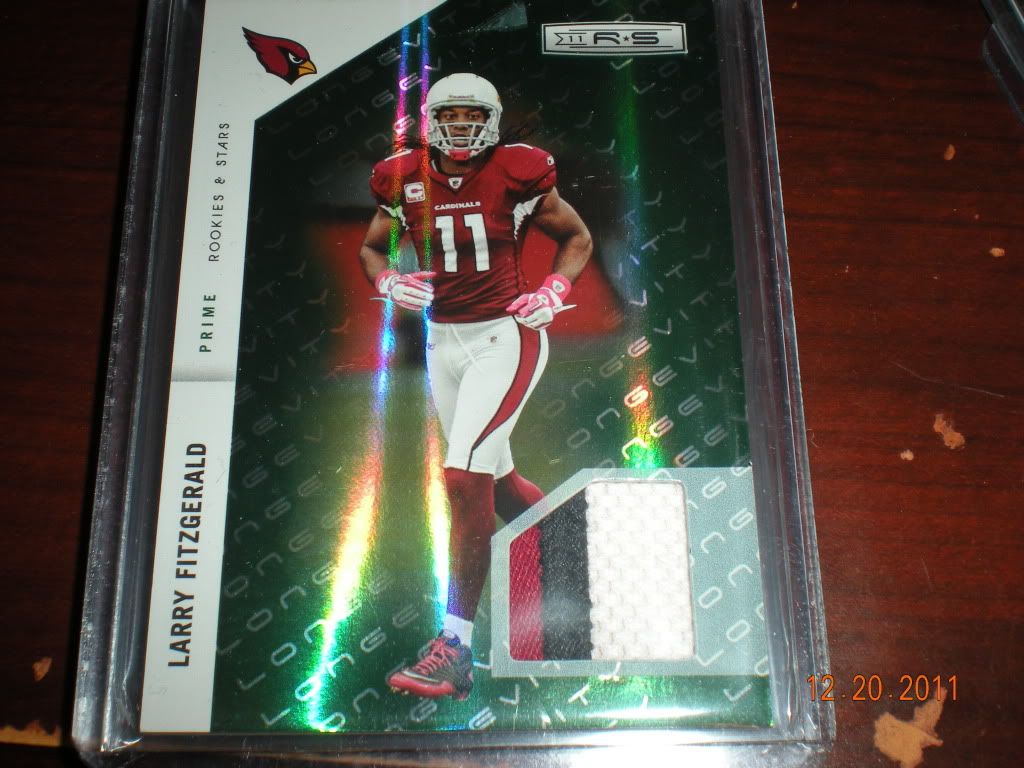 /99
/15
---
Org and bucket up to date
http://s1232.photobucket.com/albums/ff362/HBerman15/
Collecting Adrian Peterson, Ryan Mathews, Randy Moss(Vikings), Miscellaneous vikings auto's and GU I like. 2011 R&S Green Longevity Patches.
06-16-2012, 07:37 PM
RE: Opening up a set
i would love that chris johnson
---
football cards
06-16-2012, 08:11 PM
(This post was last modified: 06-16-2012 08:13 PM by jagfan601.)
jagfan601
New Member


Posts: 63
Joined: Sep 2011
RE: Opening up a set
I love the R&S set. I cant wait for 2012 to come out.
---
Im interested in the Matt Ryan. Check my org
06-16-2012, 09:58 PM
tone81
Member


Posts: 748
Joined: Feb 2010
RE: Opening up a set
Can you PM me prices on the Larry Fitz and Calvin Johnson? Thanks
---
BUCKET: http://s1012.photobucket.com/albums/af247/Tone81/FT/

06-16-2012, 11:40 PM
(This post was last modified: 06-16-2012 11:41 PM by velcrostitch24.)
RE: Opening up a set
i want the CHRIS JOHNSON from the bucket you can keep the calvin johnson you have pictured
---
this chris johnson is the one that i want
---
football cards
User(s) browsing this thread: 1 Guest(s)