Share Thread:
06-15-2012, 03:28 PM
MAIL DAY
Heres some news stuff i've gotten in. Most is new from this week a couple are a little older..
CELTICS PC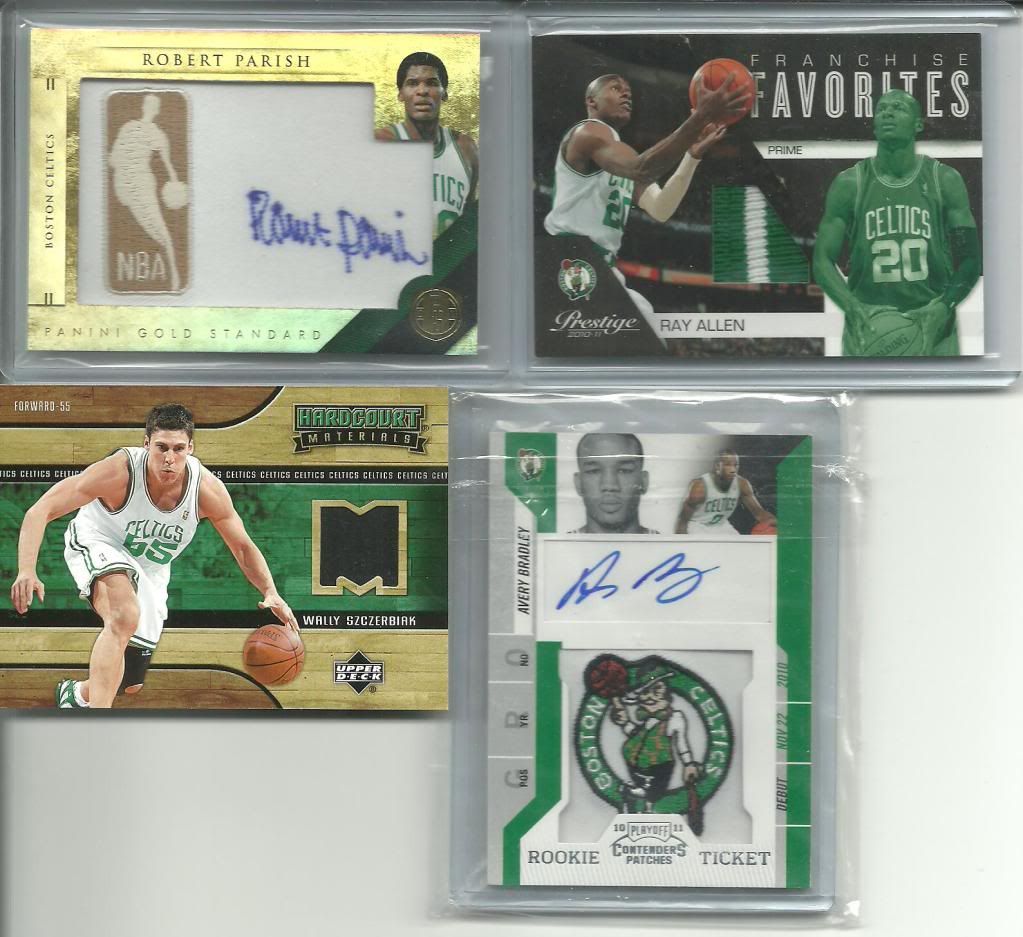 Picked up these JMS Celtics cards on the bay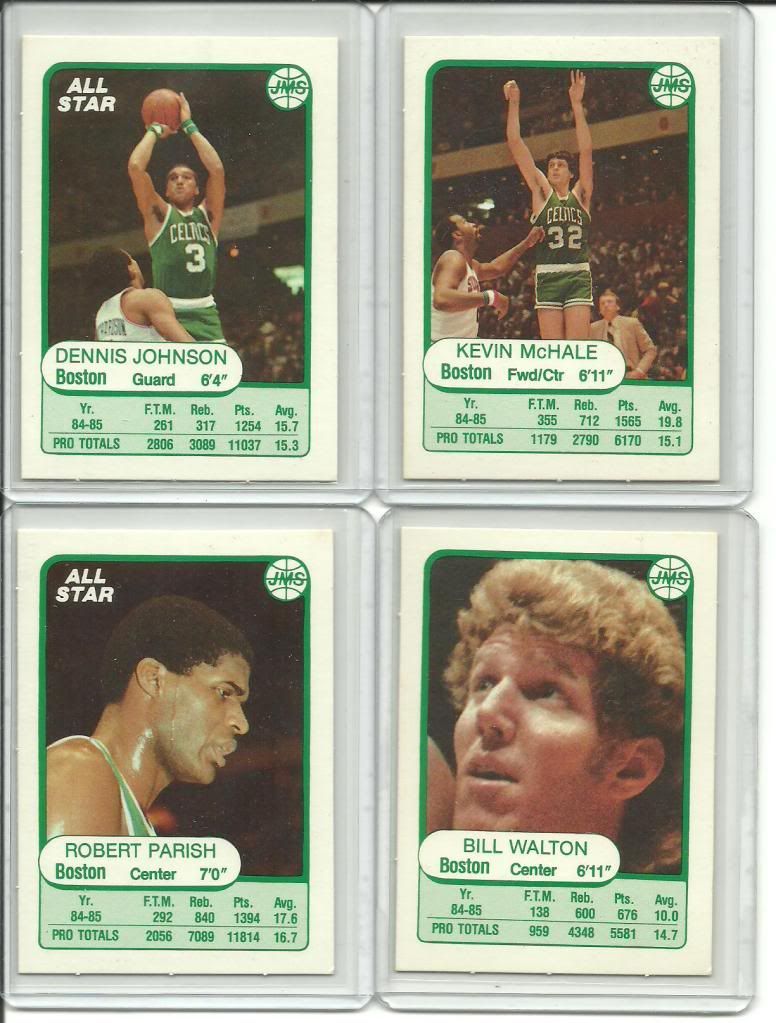 LOPEZ PC
Majerle PC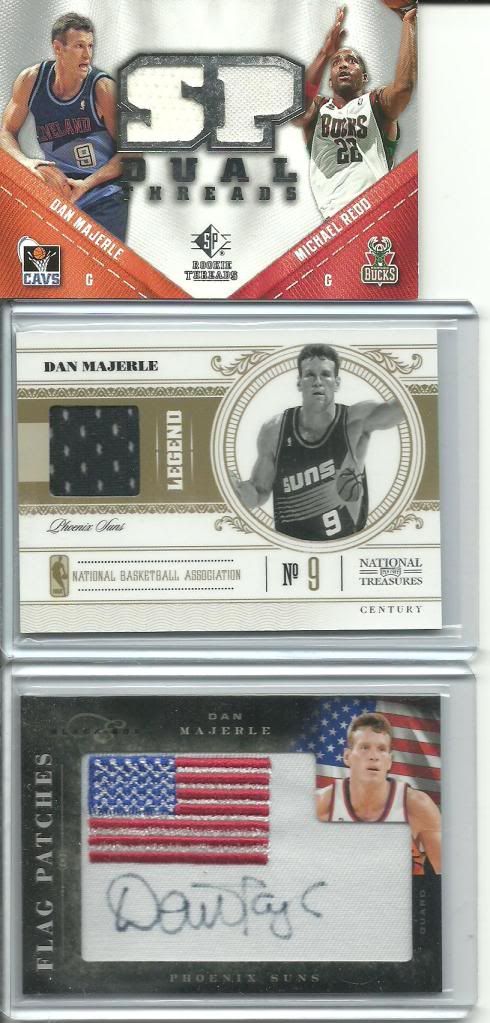 These will all be Trade Bait from here down.. I prob wont get them listed for a few days but if anyone is interested in any ill Make them a Priority.. I will be looking for PC Stuff for them obviously
Got these in a Trade from Rymo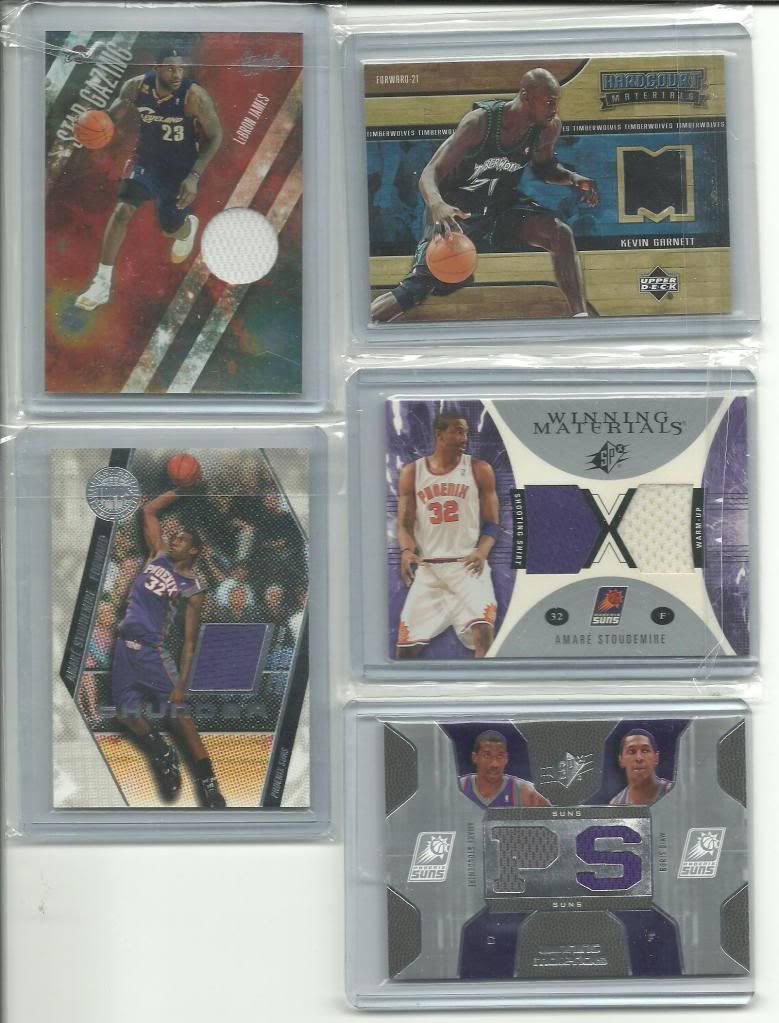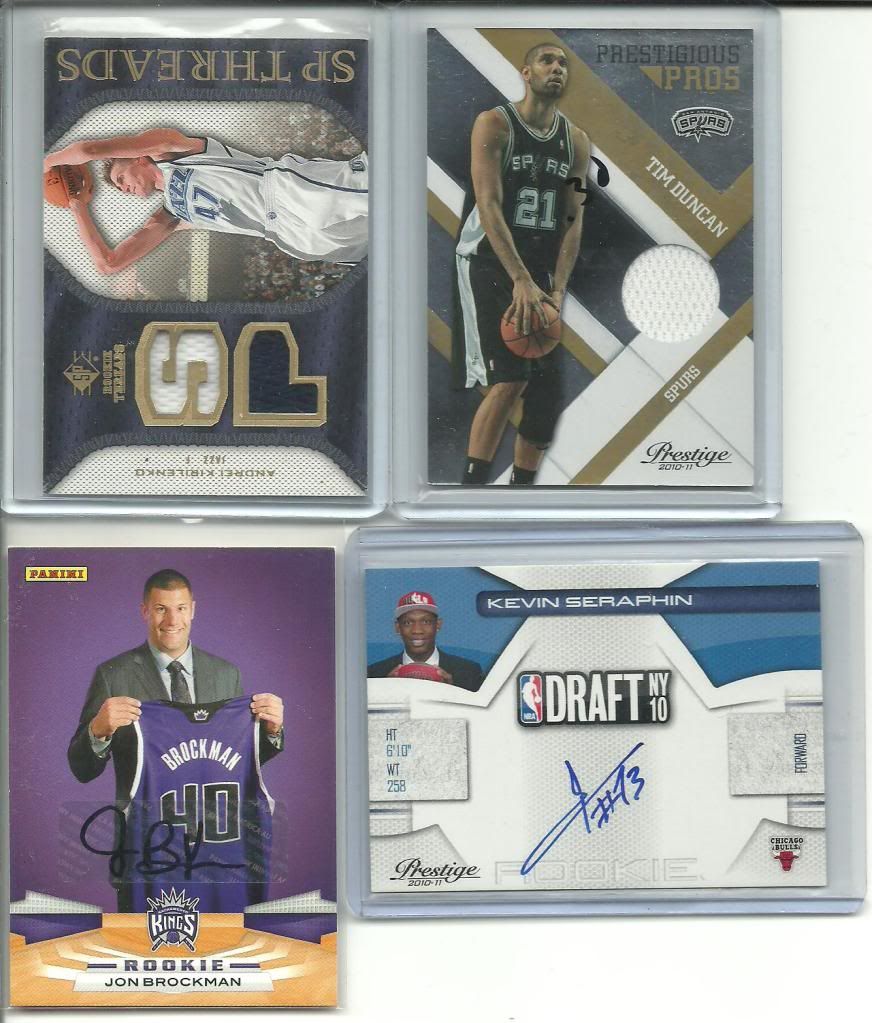 Duncan isnt written on thats on the top loader.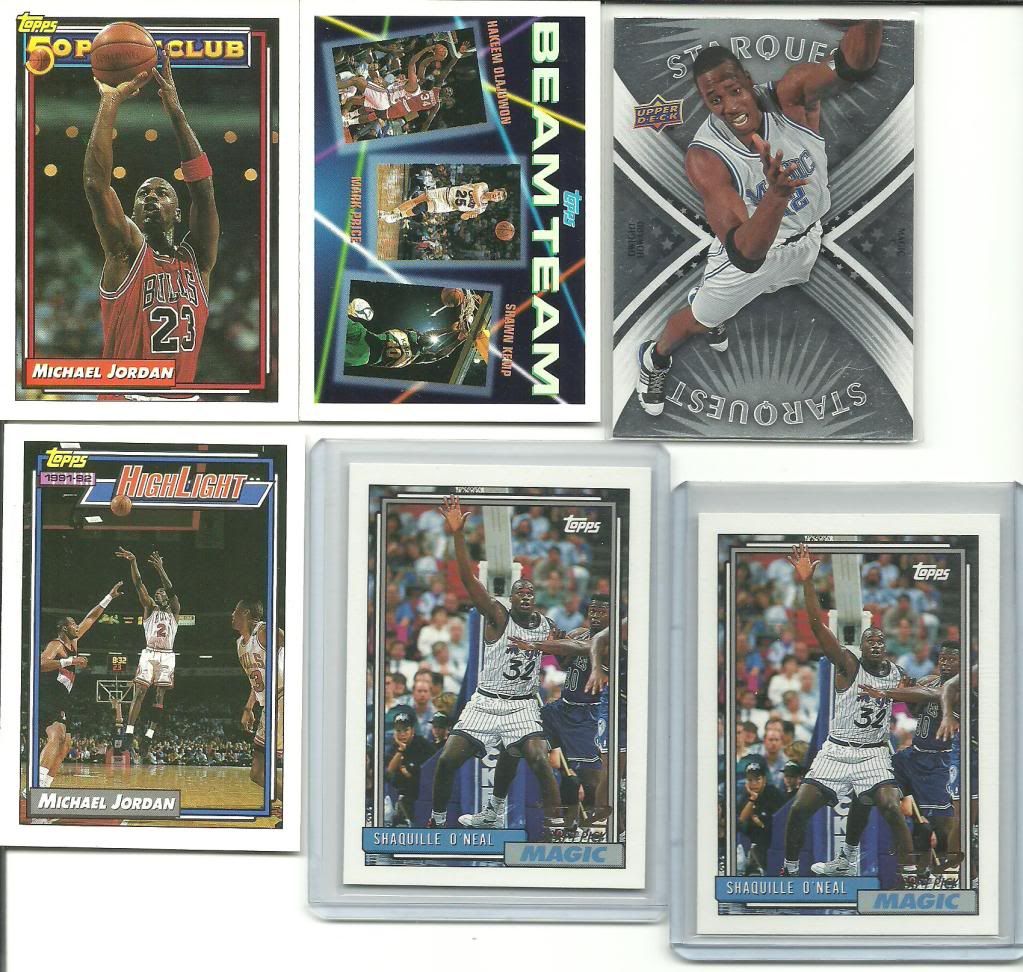 I know these are lower end Jordans but they Look PACK Fresh Thanx for the trade Rymo and if anyone is looking to get rid of baseball for Basketball should get in touch with him...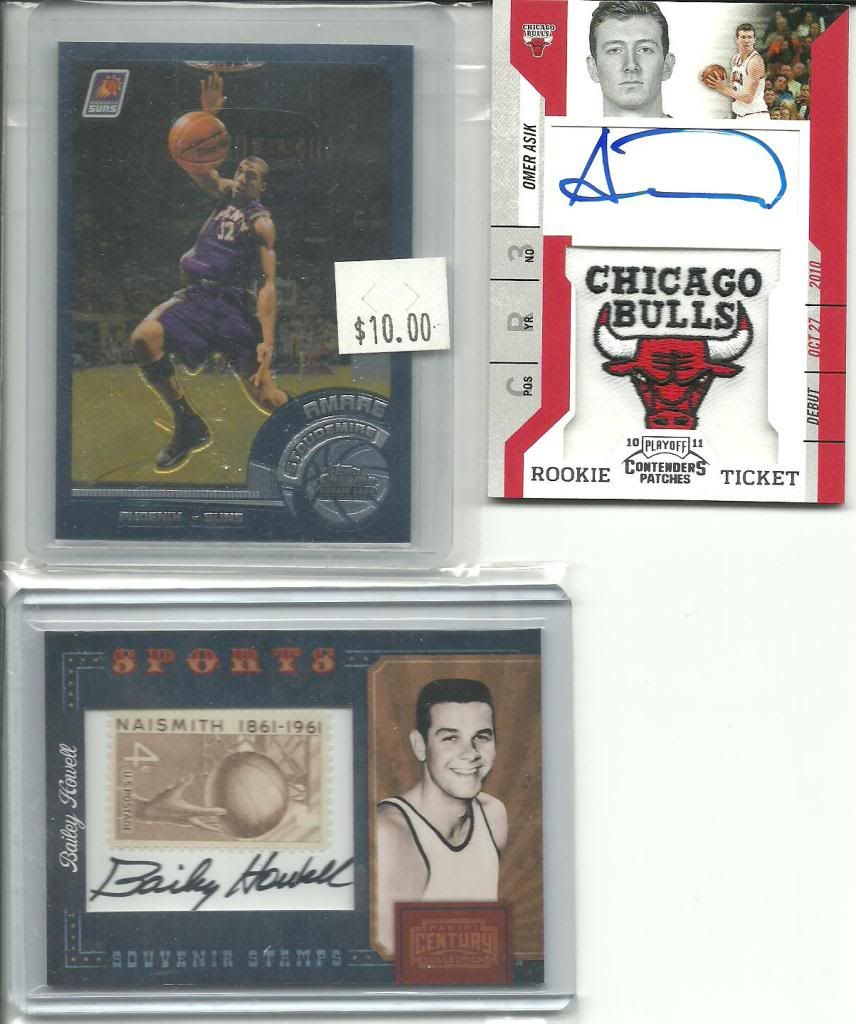 Howell is a Celtic player but this card shows nothing Celtics so im not super attached only reason its up for trade..
---


TRADERS NOTE: I KEEP MY CARDS AT THE DEFAULT RATING IF YOUR MARK YOUR CARDS MINT I WILL TRADE MY CARDS AT THE MINT RATING AS WELL. UNLESS NOTED OTHERWISE.
06-15-2012, 06:10 PM
RE: MAIL DAY
nice pickups
---
Top Red Sox autos wanted
1. Wade Boggs
2. Manny Ramirez
3. Yoan Moncada
4. Curt Schilling
Also looking for 2006 topps/chrome Declaration of Independence/ US Constitution cards, Sean Newcomb.
User(s) browsing this thread: 1 Guest(s)