Share Thread:
In Person meeting of Randy Orton
06-11-2012, 02:38 PM
In Person meeting of Randy Orton
I have had a chance to meet several different NFL players but this past Thursday my youngest son was at his football practice and thought he saw someone. He came over to me and said "daddy, I think that is Randy Orton over there." I walked down and sure enough it was former Chicgao Bears/St Louis Rams LS Chris Massey and Randy Orton. They were just wrapping up running their remote control cars. I knew that Chris and Randy are best friends and said hey to Chris and he introduced me to Randy, very nice guy and very BIG! I told him how much of a fan my son Brody was of his and that he had a poster in his room. Chris said he would go say hello to the team and Randy said" Bring Brody over here to me and I have a picture for him." I took Brody over and his eyes were HUGE! He has met many NFL players but he was more Star stuck meeting his hero. I did not have a camera but here is the picture he gave Brody plus he signed his jersey for him too. The other kids were very surprised to get to meet a former NFL player too.
---


my bucket
http://s144.photobucket.com/albums/r181/coltsfan242/

My Customs Blog
http://premiercustomsbyjoehudson.blogspot.com/
06-16-2012, 08:23 AM
(This post was last modified: 06-16-2012 08:23 AM by rascrush.)
rascrush
Member


Posts: 2,299
Joined: May 2011
RE: In Person meeting of Randy Orton
cool story did you happen to ask orton if he will be unemployed any tie soon or for a piss test lol
---
cool story did you happen to ask orton if he will be unemployed any tie soon or for a piss test
---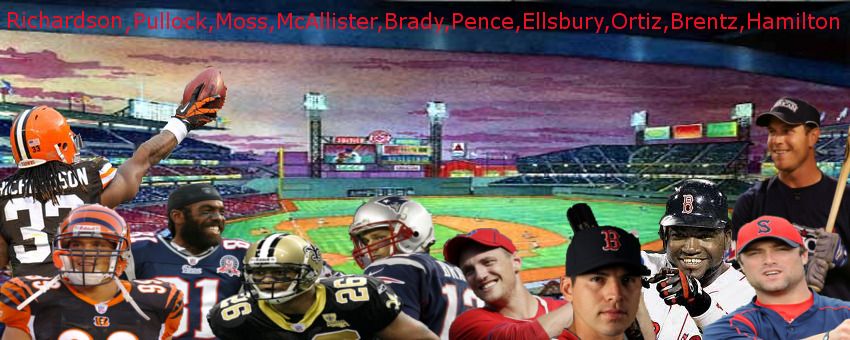 also dez bryant,any bama players in bama uni,john parker wilson,jered weaver,matt kemp,topps triple thread stuff,anthony rizzo
User(s) browsing this thread: 1 Guest(s)