Share Thread:
2012 Bowman Retail-Gypsy 2012 Busted
05-07-2012, 11:21 PM
mjanooz
Member


Posts: 1,291
Joined: Jul 2010
2012 Bowman Retail-Gypsy 2012 Busted
Busted 2 Blasters and 5 racks packs...

! Yu base and gold
1 harper chrome
Sony Gray Auto
Jarbi Blash "foil"
Cain and Tommy Joseph "International"
Lawrie Gold
Bowman's Best Billy Hamilton, Jurikson Profar, Roy Halladay, Shelby Miller
CC Sabathia Blue
Taylor Whiteneton Purple 25/199
Cheslor Cuthbert Purple 7/199

Overall blah of a break...base cards remind me of Lineage...

I have a ton of base, gold and chrome available... I need your Robinson Cano's!!! Send me offers or PM...

Check me for your 2012 Gypsy needs as well... Mini's, Variations

3 blasters yielded one Shields GU/Elvis Andrus Auto and a ton of variations, mini's (3 green) and of course base...

I need the sepia Cano and variation blue....
---
Looking for Mike Trout, Aaron Judge and Derek Jeter...
05-08-2012, 02:04 PM
rascrush
Member


Posts: 2,299
Joined: May 2011
RE: 2012 Bowman Retail-Gypsy 2012 Busted
check me for the yu and harper if ft
---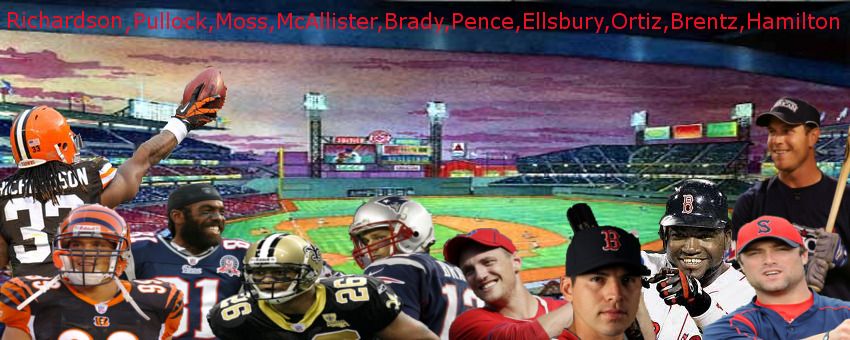 also dez bryant,any bama players in bama uni,john parker wilson,jered weaver,matt kemp,topps triple thread stuff,anthony rizzo
05-08-2012, 03:55 PM
RE: 2012 Bowman Retail-Gypsy 2012 Busted
how about the profar and miller bowmans best? lmk.
thanks
05-08-2012, 04:00 PM
RE: 2012 Bowman Retail-Gypsy 2012 Busted
nice harper
---


STAN MIKITA CUP FOUNDATIONS
MATT SMABY CUP PRINTING PLATES

BUCKET LINK
User(s) browsing this thread: 1 Guest(s)