Share Thread:
05-05-2012, 05:23 PM
What A Day!
Long story shory, my girlfriend's sister in-law works for United Way in New Jersey and they were doing this charity touch football game with Marcel Shipp and Victor Cruz as the coaches. So it was a pay to play thing since it was all for charity. One of the sponsor's backed out sending a player and I got an e-mail Tuesday asking if I wanted to play on Cruz's team. Why in the world would I not want to? So the game was today, our team started off very slow and we were down by 11 at the half 19-8. A strong defensive in the 2nd half, ignited by my 2 interceptions (interceptions counted as 3 points, and one of them gave us the lead)
led us to a 34-19 victory. So it was a great day, but I also got this
05-05-2012, 05:51 PM
RE: What A Day!
Sweet....congrats
---


Bucket
Collecting CURRENT Raiders....Carr, Mack, Bo, brown ++
05-05-2012, 05:51 PM
uwash97
Member


Posts: 1,754
Joined: Mar 2001
RE: What A Day!
That's awesome! Sounds like it was a lot of fun, and that's a pretty sweet ball!
---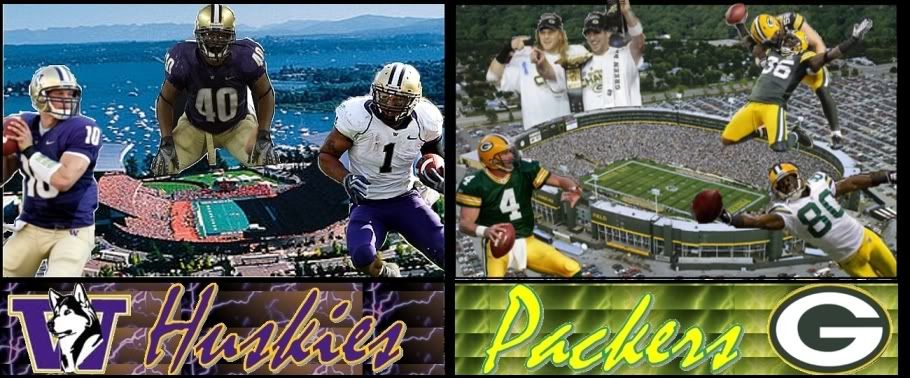 Banner by mattfastiggi
Collecting: Brett Favre (7,771 unique as of 6/1/2015), Packers, UW Huskies (Shaq Thompson, Shelton, Peters, Kikaha, Sankey, ASJ, Trufant, Locker, Brunell, Dillon, etc.)
05-05-2012, 08:21 PM
RE: What A Day!
Great story and a great looking autograph!!! Congrats!!
---
05-05-2012, 11:59 PM
RE: What A Day!
Sounds like fun!! Congrats on the auto!!
---
Baseball: Albert Pujols, George Brett
Football: KC Chiefs, 2009 Certified Fabric of The Game
SETS: NFL 2010 Topps Chrome, 2011 Topps Chrome


User(s) browsing this thread: 1 Guest(s)