Share Thread:
05-01-2012, 12:46 AM
R/U For Trade!!!!
These R/U are for trade, not really looking for anything partcular.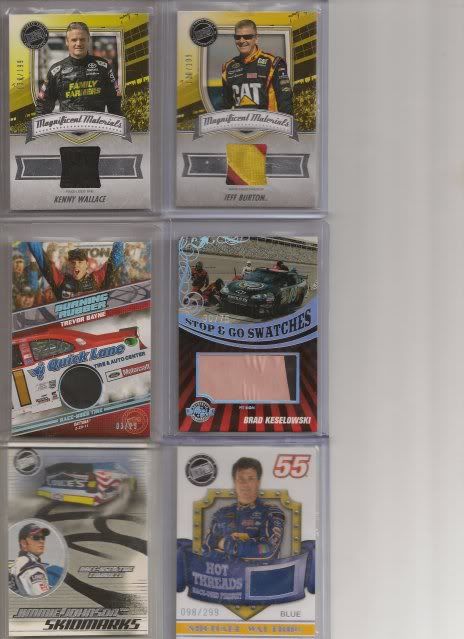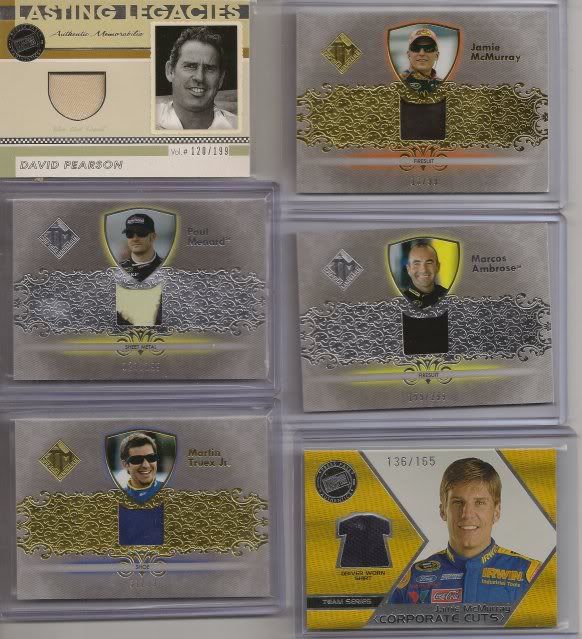 ---
Collecting Andy Dalton,A.J. Green,Buckeyes,and Bengals, Dale JR./SR.,Danica Patrick, Martin Truex JR., and Brad K.
http://s556.photobucket.com/albums/ss8/punkinhed1226/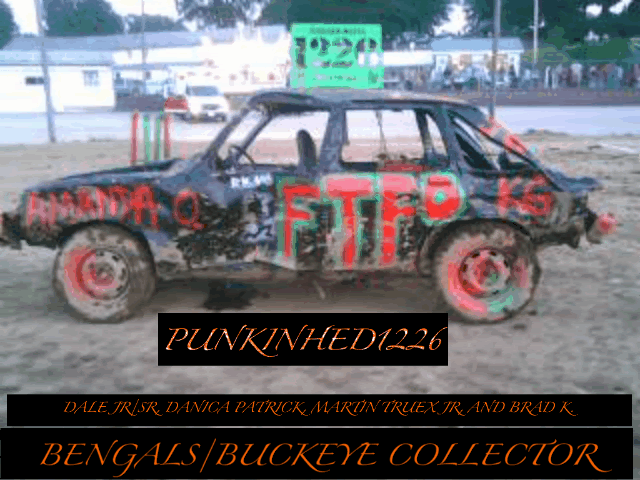 05-01-2012, 11:06 PM
ben625
Jr. Member


Posts: 174
Joined: Aug 2011
RE: R/U For Trade!!!!
you can check me
05-02-2012, 12:25 AM
RE: R/U For Trade!!!!
PM me about trading for the JJ Skidmarks or the Bayne BR. I have some stuff in my ORG that you might be interested in, but they aren't marked FT and I can't get into my ORG yet. I need to renew my OPG (doing that very soon). LMK what you're looking to get for either card or both.
---
Always looking for: Ozzie Smith/Stan Musial/Lou Brock/STL Cardinals, NFL-CAR/GB/NE and NASCAR-Jimmie Johnson/Mark Martin

05-02-2012, 12:44 AM
RE: R/U For Trade!!!!
Ben: You have like 2 racing cards in your org.....sorry didnt see anything.
---
Collecting Andy Dalton,A.J. Green,Buckeyes,and Bengals, Dale JR./SR.,Danica Patrick, Martin Truex JR., and Brad K.
http://s556.photobucket.com/albums/ss8/punkinhed1226/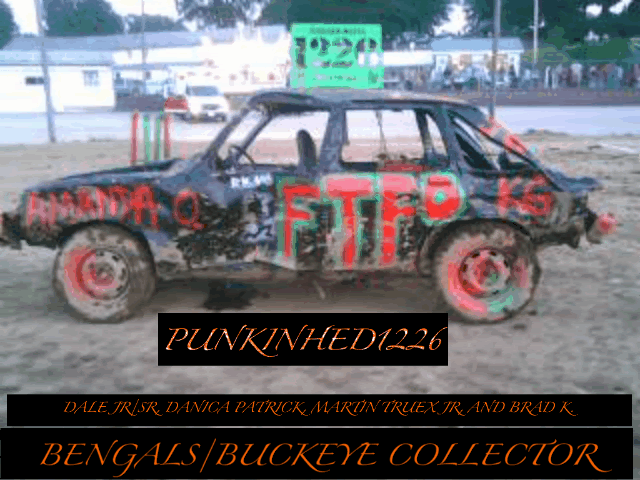 User(s) browsing this thread: 1 Guest(s)