Share Thread:
04-05-2012, 01:07 PM
RE: USPS lost my card
Although it doesnt seem like it there are good and honest people out there. I would have also sent the card to the OP if it was in my possession. If someone is going to go hungry because they are out $30 for a stolen good then they shouldnt be buying and selling cards anyway.
---
Players I Collect:



[/URL]

Henderson Auto PC Stats:
Non 1/1's Autos: 193/202 95.5%
1/1's: 22/37 59.5%
Jersey #'d - 65
04-05-2012, 01:41 PM
swjrp10
Sr. Member


Posts: 6,180
Joined: Jan 2006
RE: USPS lost my card
(04-03-2012 09:02 PM)

jacobystealshome Wrote: i think yall are overthinking it
agreed, frankly I'd get the refund from the seller and send it streight to that second seller
---



11-12 UD Hockey w/ YGs: 438/500 (88%)



DO NOT TRADE LIST: chargers2427, mrmagnum75
04-05-2012, 02:17 PM
RE: USPS lost my card
(04-05-2012 01:41 PM)

swjrp10 Wrote: agreed, frankly I'd get the refund from the seller and send it streight to that second seller
Since he uses a PO Box Ebay wouldnt rule in the Buyers Favor so he couldnt get a Refund.
But if he did do what you just said he the OP would be the Thief. He would still have the $500 Magic Auto and only be out $30 bucks while seller #1 would be out his card and the money.
---


TRADERS NOTE: I KEEP MY CARDS AT THE DEFAULT RATING IF YOUR MARK YOUR CARDS MINT I WILL TRADE MY CARDS AT THE MINT RATING AS WELL. UNLESS NOTED OTHERWISE.
04-05-2012, 02:38 PM
RE: USPS lost my card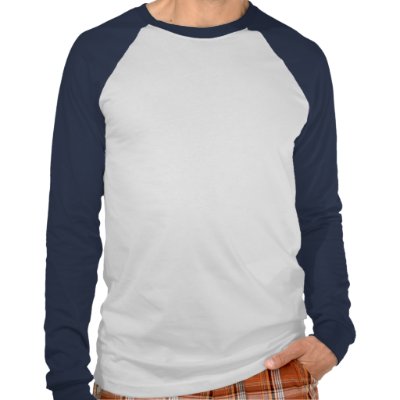 ---
onedollardutch.blogspot.com

04-05-2012, 03:01 PM
kenarm79
Member


Posts: 1,115
Joined: Jan 2008
RE: USPS lost my card
People People People, this isn't a 007 movie here, lol. For those of you who think that it's impossible to find someone selling expensive cards for pennies, make me wonder how long you have been collecting. I've found someone selling a Jordan that was worth A LOT more than this Magic auto, and I only paid $3 for it. I've found a Jerry Rice 1/1 for $2.50. I've even found a Eric Gordon that I paid $20 for and sold it for $180. Point being is that some people really don't know what they have. Flee Markets have a lot of people like that.

And stop all of the trying to get back at the original seller junk. Nothing in the conversation with the buyer seems out of hand. You all really have to understand how difficult it is to set that whole situation up. I'm sure that there is no known fact that the other seller could've been friends with the original seller to set up the sting, lol. How likely is it really for the second seller to know when the card was coming in, who was suppose to deliver it, and what time it was leaving the post office. Is this second guy really that connected, lol. Do you all know how many red flags would've popped up at USPS??? This all sounds good, but it's just pure nonsense.

At the end of the day, he got his card. From what it looks like, he would've been out of his money and the card because of his PO Box situation. Everything worked out. Even if the other guy works for USPS he will second guess doing this nonsense again. Truthfully he should be happy that he got his card and move on.
---
I collect LeBron, Jordan, Kobe and anything that catches my eye.

User(s) browsing this thread: 1 Guest(s)