Share Thread:
04-03-2012, 10:31 AM
Pokemon and Comics
I dont know much about these. Looking to trade for football I can use or I will sell for $45 OBO. Please PM me as I do not frequent this board.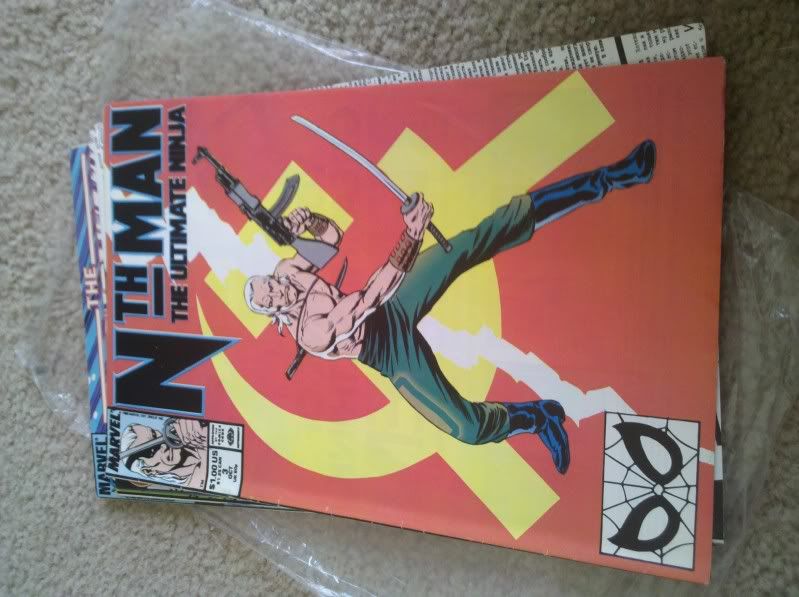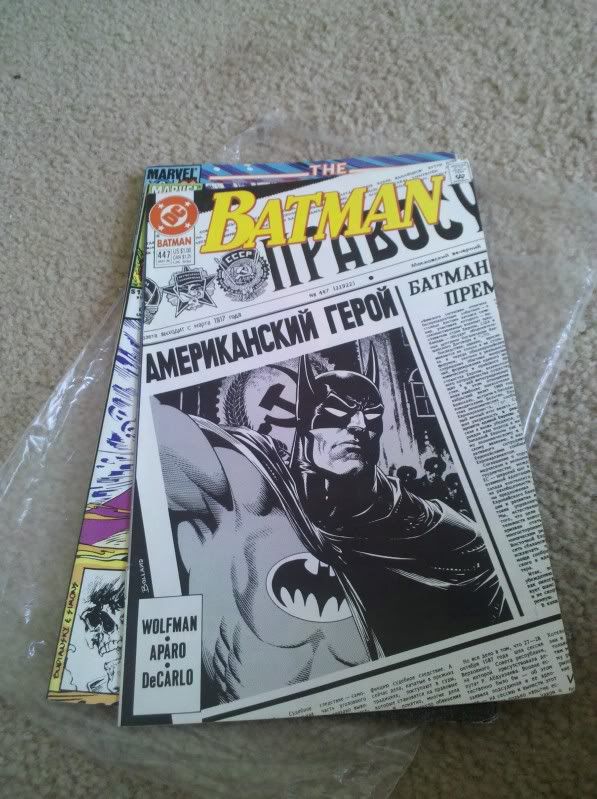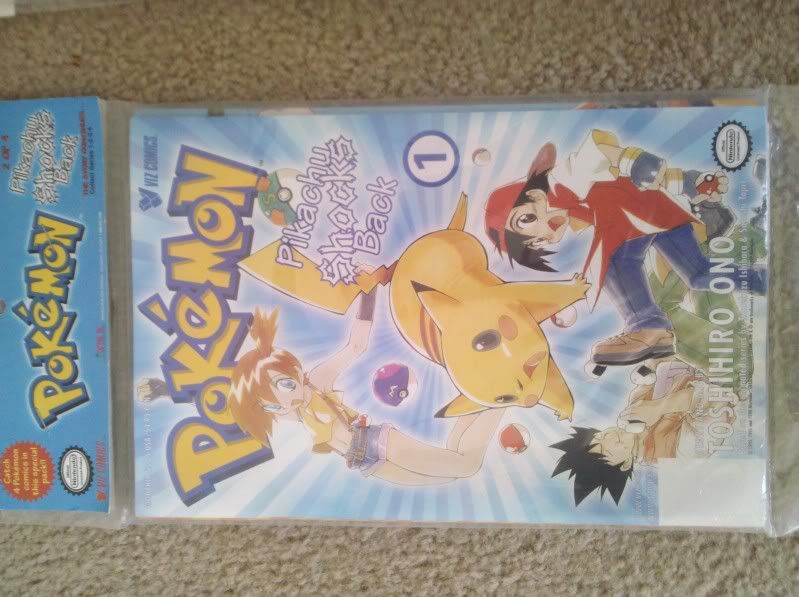 Thanks
David
---
http://s41.photobucket.com/home/rednecksims/allalbums
Please be aware I do buy to resell so I cannot pay retail. I can make it easy, quick, and painless to get you PayPal tho without the headaches.
User(s) browsing this thread: 1 Guest(s)