Share Thread:
03-29-2012, 09:00 AM
Anyone heard of these?
2012 Leaf Draft Pick Football? They are $1.98/pack at Wal-Mart and supposedly have Auto odds 1:10. Ive bought 5 packs now and only got 2 players ive heard of, Tannehill and Toon. No autos yet. I cant seem to find them in the OPG. Any help would be appreciated.
---
Collecting Andy Dalton,A.J. Green,Buckeyes,and Bengals, Dale JR./SR.,Danica Patrick, Martin Truex JR., and Brad K.
http://s556.photobucket.com/albums/ss8/punkinhed1226/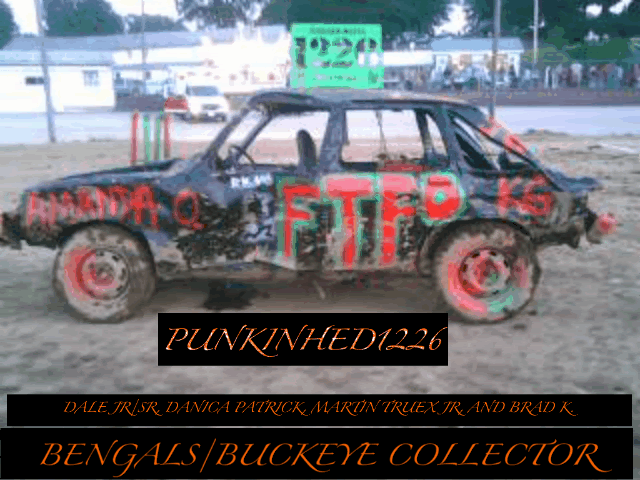 03-29-2012, 09:25 AM
ZeroDave
Member


Posts: 2,255
Joined: Feb 2012
RE: Anyone heard of these?
yes I've hear of them and have sold one of the two auto's I've pulled from a blaster. Not on the OPG or on leaf's website.
---
Nick Foles PC
https://plus.google.com/photos/112889807...stqa3o6HUg

User(s) browsing this thread: 1 Guest(s)