Share Thread:
Another box of 2011 Topps Chrome
03-24-2012, 04:28 PM
Haze28
Member


Posts: 2,492
Joined: Jan 2012
Another box of 2011 Topps Chrome
I went to the LCS to pick some cards up that I had sent out to have graded and they had dropped the price of the Chrome hobby boxes again so I went ahead and picked up another since I have been enjoying my success with the product. Here are the high points of the box, had a bunch of other Chrome refractors and Vintage Chrome too. I really wish the Belt auto was centered a little better because I really would love to get it graded.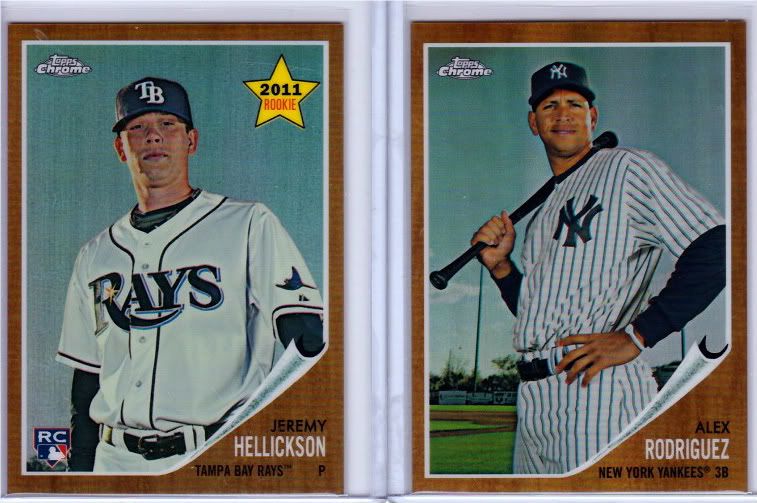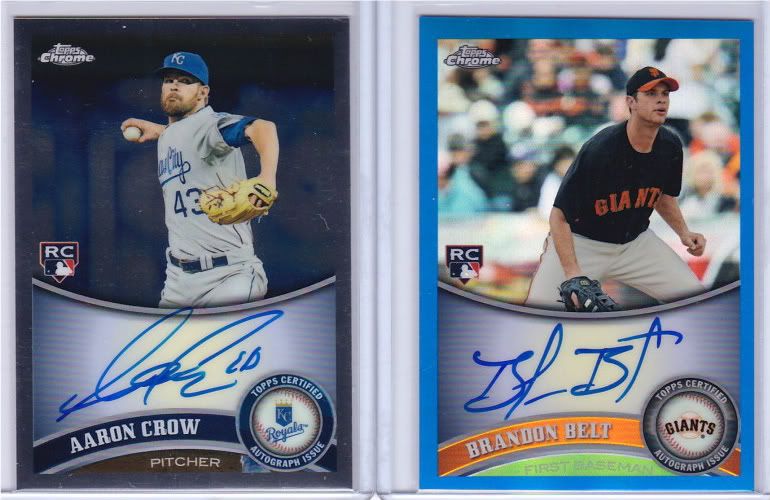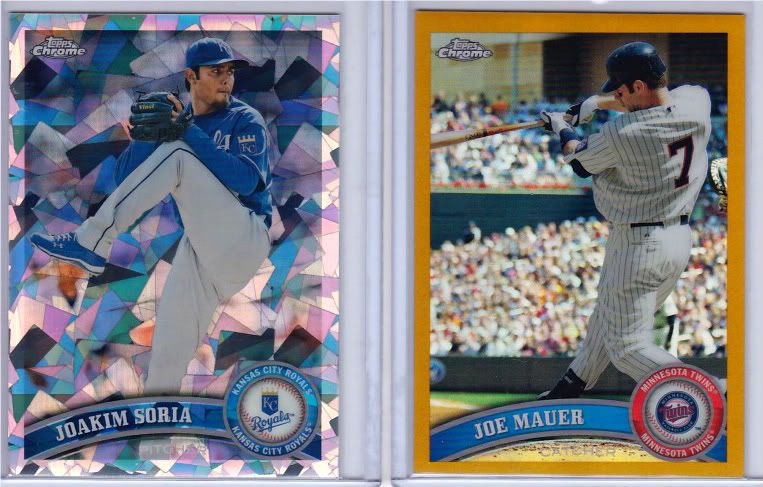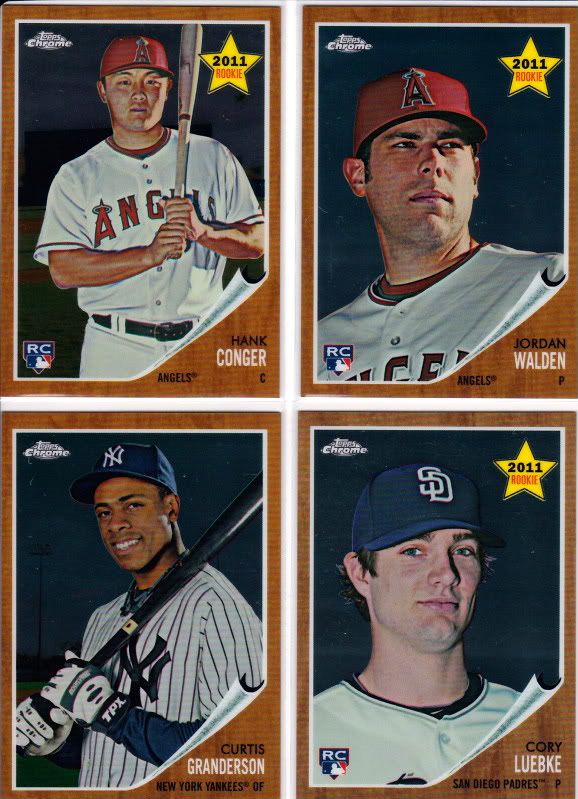 User(s) browsing this thread: 1 Guest(s)