Share Thread:
Trading Basketball for Baseball
03-15-2012, 11:23 PM
Trading Basketball for Baseball
Got some basketball cards, trying to trade them for baseball.
First priority is GU and Auto cards of former Red Sox players in uniform.
Second priority is 2005 Donruss Champions GU
Third priority is set needs.
Let me know if interested.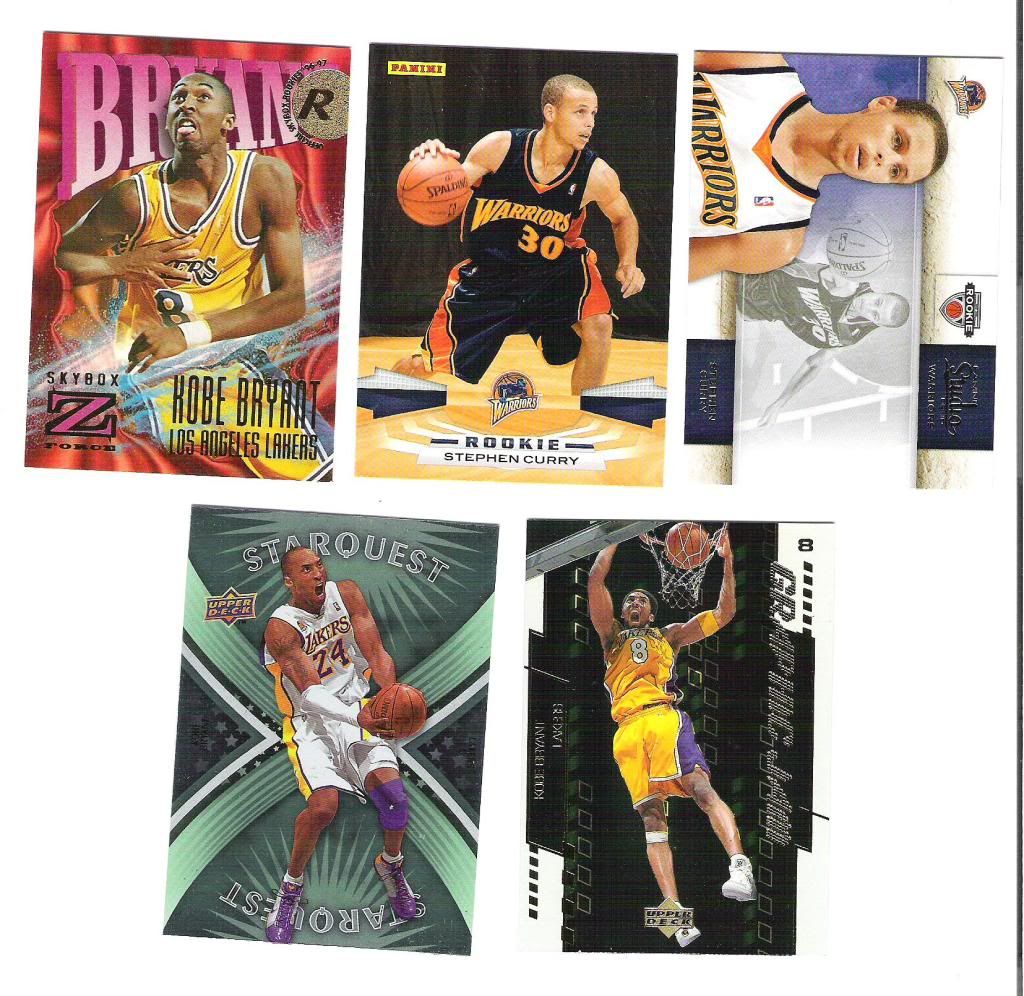 Kobe Bryant Z Force rookie
Stephen Curry Panini rookie
Stephen Curry Studio rookie
2 Kobe Bryant insert cards
---




Looking for Former Red Sox GU and Auto cards in a Red Sox uniform. Also trying to complete the 2005 Donruss Champions GU set. Have my wants posted.
User(s) browsing this thread: 1 Guest(s)