Share Thread:
my 2012 Heritage box break...meh
03-15-2012, 06:40 PM
(This post was last modified: 03-15-2012 06:45 PM by TheHammer417.)
my 2012 Heritage box break...meh
Nothing totally spectacular in this box...if I get anymore Nelson Cruz AU or Relic cards I'm going to go crazy, it seems I always tend to get them in boxes.
Got a Carpenter variation..
The Espinosa is a refractor
and got a 63 buyback too.
I haven't even gone through and found the short prints yet.
I'll probably pick up some more soon though. Nice looking cards.
oh lol that Lincecum didn't come in it haha duh. they just gave it to me at my LCS since they know I'm on the lookout for Lincecum cards
That's why I love going there.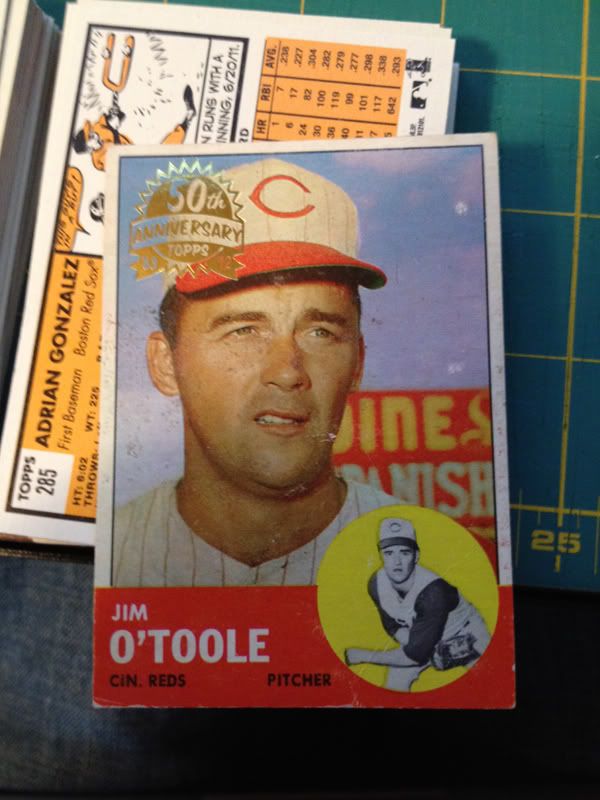 ---
User(s) browsing this thread: 1 Guest(s)