Share Thread:
03-13-2012, 04:19 PM
Wendell Scott
Does anyone have any cards of him or know if they exist? I would really like an auto but not sure if there is one out there. Any info would be appreciated.
---
Collecting Andy Dalton,A.J. Green,Buckeyes,and Bengals, Dale JR./SR.,Danica Patrick, Martin Truex JR., and Brad K.
http://s556.photobucket.com/albums/ss8/punkinhed1226/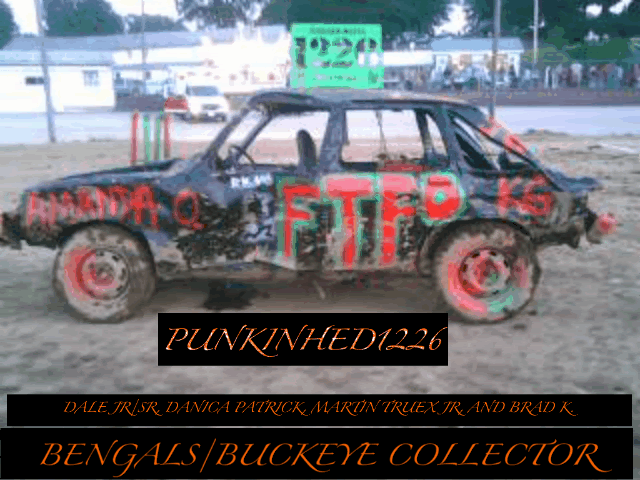 03-13-2012, 07:28 PM
RE: Wendell Scott
I know nothing.
---
03-13-2012, 08:04 PM
RE: Wendell Scott
The beckett database doesnt have an auto listed for him...
And only like 55-60 total cards with most being in the 90's
Good luck on your hunt
---

03-13-2012, 10:38 PM
RE: Wendell Scott
I just thought since he was one the first black nascar driver it would be cool to have something of him in my collection. Maybe he should be in the Ledgends product.
---
Collecting Andy Dalton,A.J. Green,Buckeyes,and Bengals, Dale JR./SR.,Danica Patrick, Martin Truex JR., and Brad K.
http://s556.photobucket.com/albums/ss8/punkinhed1226/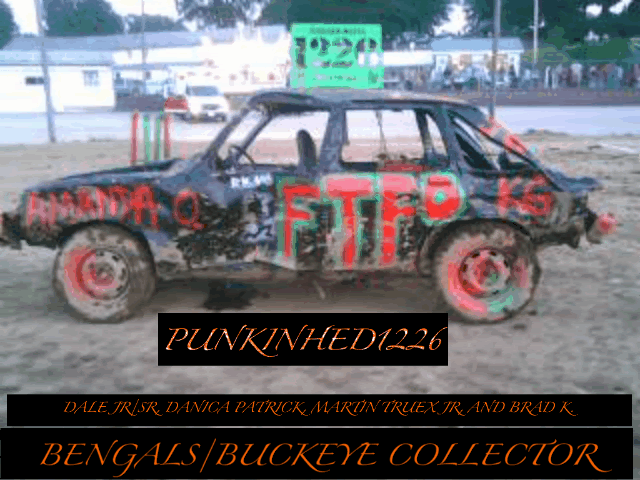 03-14-2012, 11:42 AM
RE: Wendell Scott
You'd think so but hes not. 2010 NHOF set is the only thing hes been in since 96
---

User(s) browsing this thread: 1 Guest(s)