Share Thread:
02-14-2012, 12:29 AM
Lebron James...
Anyone have a Lebron James Topps 1st edition rc? If so, what are you looking to trade for it? Hit me up through a message or trade

Sorry, but i usually only post on the football board.

Thanks for any responses
---
Looking for 2008 Topps Darren McFadden #346B (FB) and Jonathan Stewart #348B (No Helmet)!
Hook 'Em Horns \m/
02-14-2012, 01:49 AM
RE: Lebron James...
ive got one, but as you can guess, its pc. good luck in finding one, the value should only rise.
---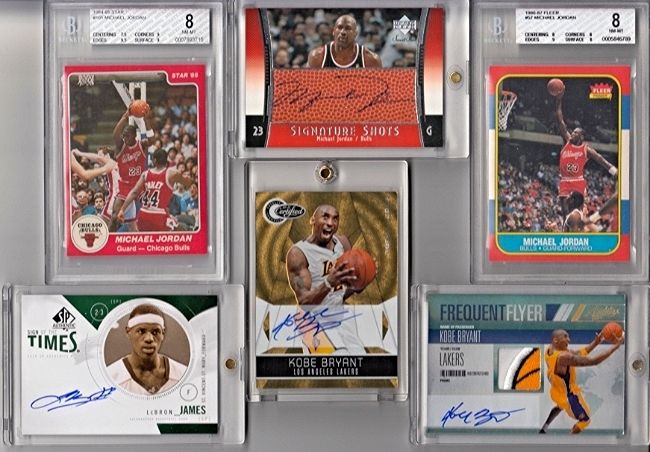 User(s) browsing this thread: 1 Guest(s)