02-10-2012, 09:56 PM (This post was last modified: 02-10-2012, 10:00 PM by jboedicker.)
Torrey Smith PC...Scans!
I re-scanned all my Torrey's along with new ones that weren't in my old thread. I hope you all enjoy
...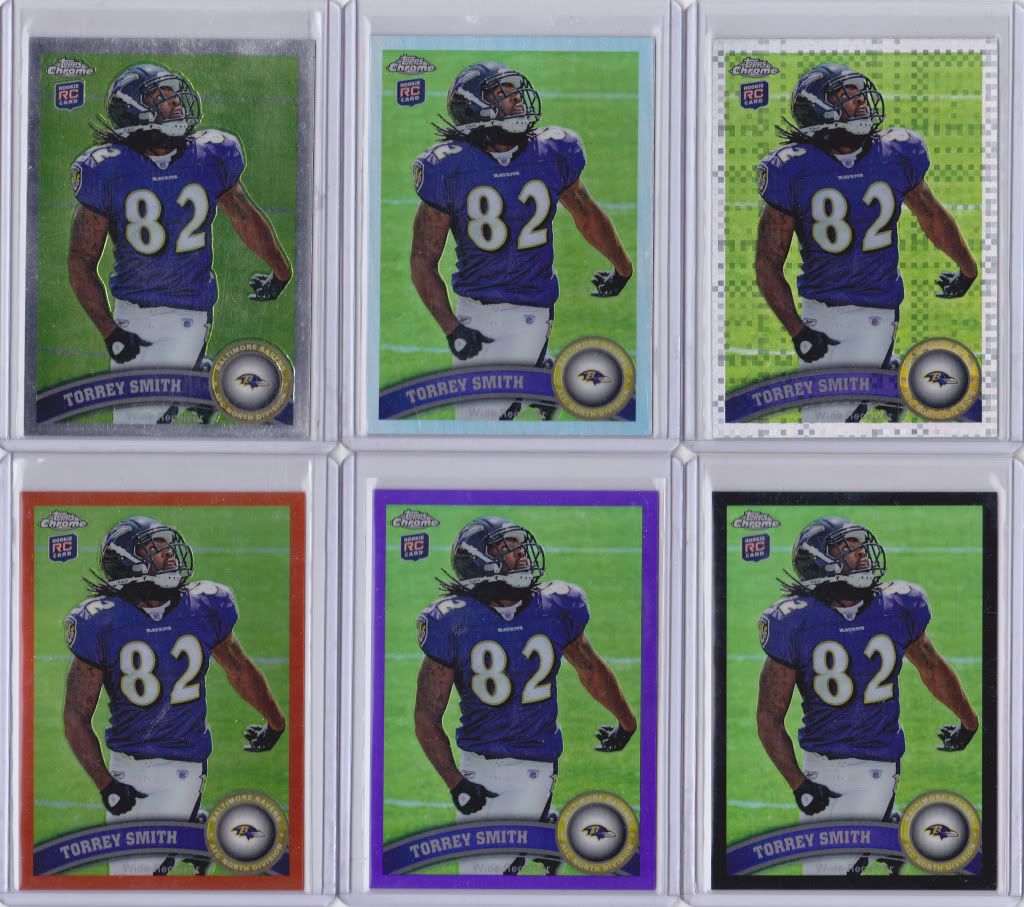 More on the next post
...
---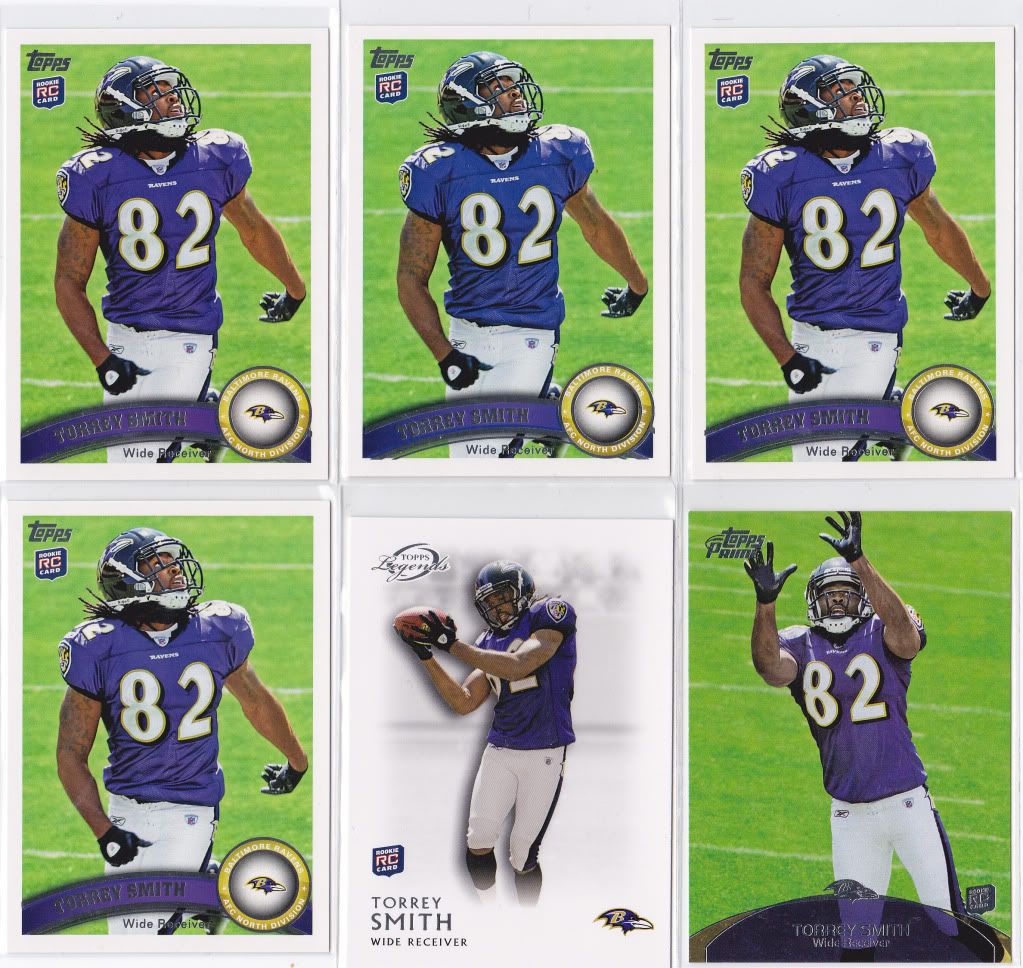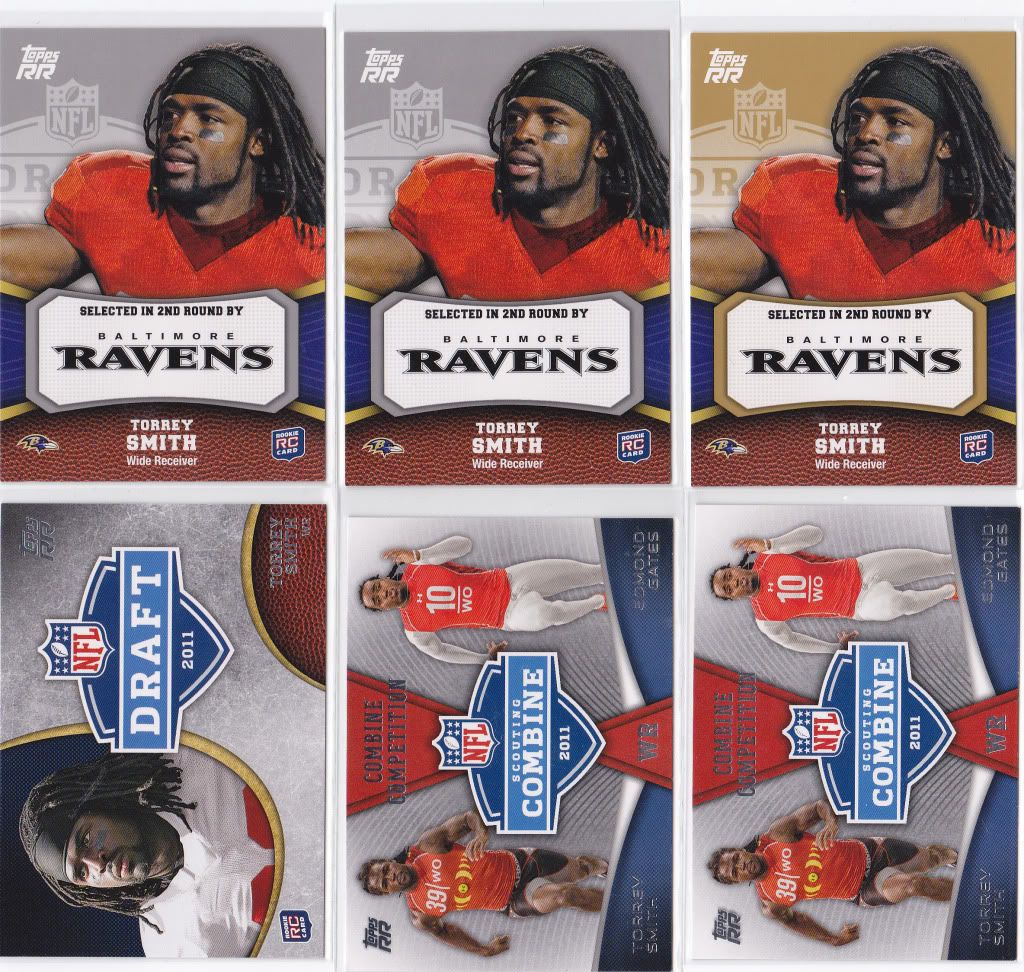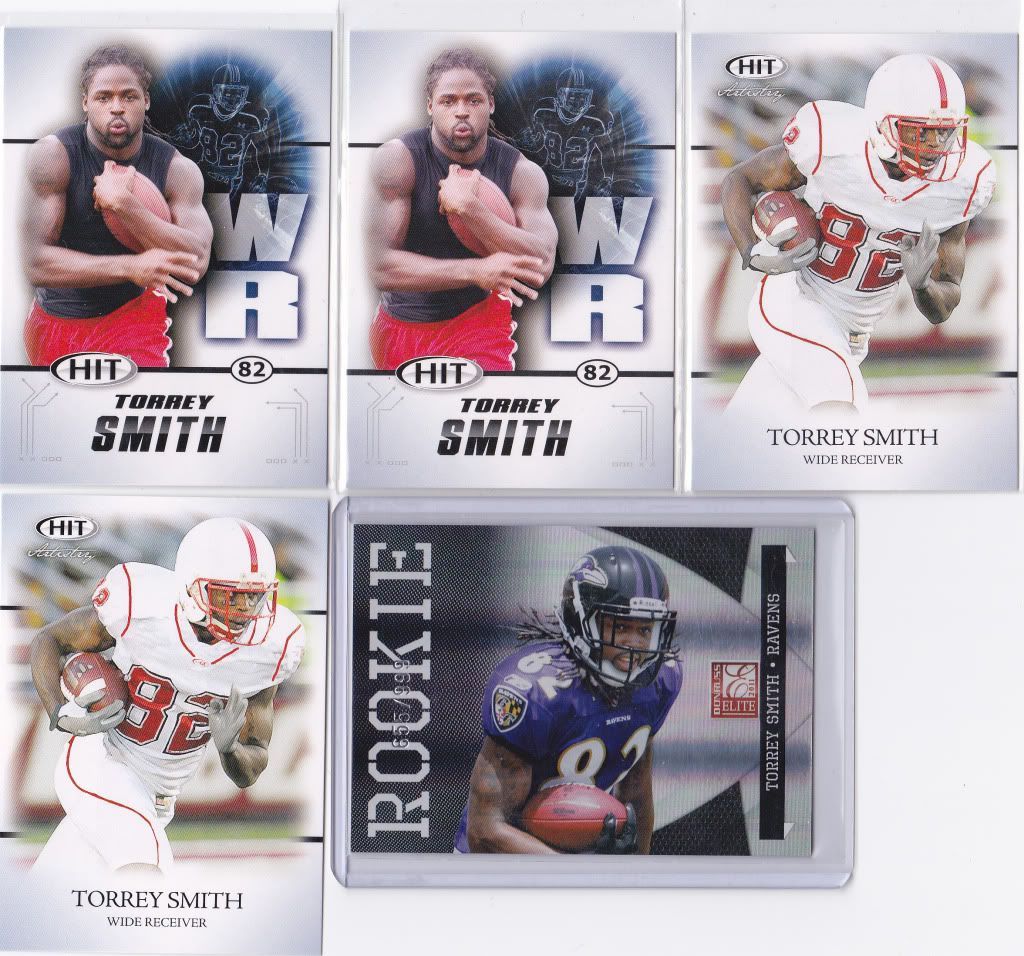 Thanks for checking out my Torrey's, and if you have any I don't I'd be more than willing to take them off of your hands
Collect Hines, Marshawn Lynch, Shaq, & Vince Carter!