Share Thread:
01-24-2012, 02:22 AM
2011 A&G Box
I saw A&G on sale last week for $65 or so and I decided to pick up a box. Here are the hits:
The Cabrera is the EXT that was inside the rip card. It was a lengthy internal debate whether to rip it but I decided that the curiosity was too much and I didn't want to sell/trade it and then be disappointed. haha
I have to say that those Bazooka cards are well disguised. I didn't notice what it was until I was sorting through and organizing the minis last night.
I also got one of the flora minis and didn't realize their scarcity until I did some research online.
In the end, it was a pretty fun box. I grade it a B+ (only for the lack of a quality auto, but I won't be too picky).
---
Currently working on 2010 Bowman Chrome Regular/Prospects, 2010 Bowman Sterling,
and 2010 Topps
01-24-2012, 07:51 AM
RE: 2011 A&G Box
Yeah I couln't resist ripping one of those, I held onto one for 2 days back in 09 and ripped it.
---
01-24-2012, 11:57 AM
rossmaute
Jr. Member


Posts: 487
Joined: Feb 2011
RE: 2011 A&G Box
Pretty cool. I'd be interested in that Bumgarner Bazooka if you're looking to trade it.
---

01-24-2012, 12:31 PM
RE: 2011 A&G Box
I'd take a Rip card over a Marlon Byrd auto anyday
Interested in the mini's (other than the Cabrera, I just picked up one of those the other day)
LMK if you want to sell or trade the mini's.
---
01-24-2012, 12:45 PM
Merovius
Member


Posts: 637
Joined: Aug 2011
RE: 2011 A&G Box
LF Mini Black Exts if you got any.
---
-:Mets:-:NY Rangers:-:Twins:-:Wild:-:Vikings:-
01-24-2012, 06:18 PM
swjrp10
Sr. Member


Posts: 6,180
Joined: Jan 2006
RE: 2011 A&G Box
nice break bro, I've never seen someone actually rip the rips lol I didn't know that they put the Bazooka backs in there...now I'm really glad I hit one out of a retail pack lol
---



11-12 UD Hockey w/ YGs: 438/500 (88%)



DO NOT TRADE LIST: chargers2427, mrmagnum75
01-24-2012, 07:18 PM
rascrush
Member


Posts: 2,299
Joined: May 2011
RE: 2011 A&G Box
check me for the hamilton if ft
---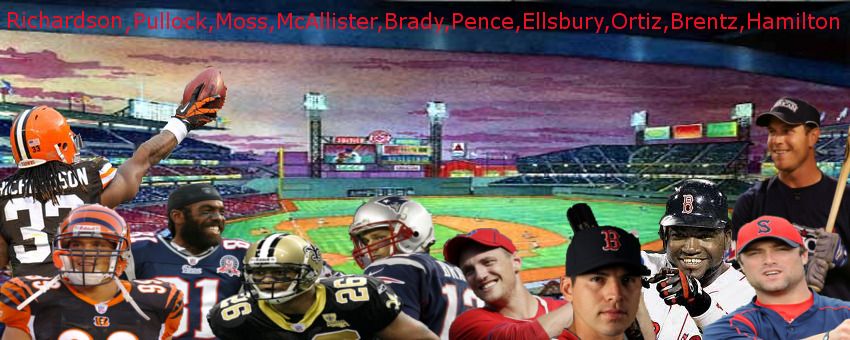 also dez bryant,any bama players in bama uni,john parker wilson,jered weaver,matt kemp,topps triple thread stuff,anthony rizzo
01-24-2012, 08:05 PM
RE: 2011 A&G Box
Nice break, I'd be happy with those results.
User(s) browsing this thread: 1 Guest(s)