Share Thread:
New Shipping Rates 1/22 Now lower!!
01-25-2012, 12:05 AM
RE: New Shipping Rates 1/22
(01-20-2012 12:55 PM)

bryandavidknight Wrote: First of all you need to have a paypal account. If you do then just sign in it will take you to your account screen. look to the far right side and you will see My account tools. Under this it will say milti-order shipping. click on this and when it prompts you to a getting started screen click create at the bottom and fill out all the info. then you can pay right there and print out the shipping labels from your computer. hope this helps Any other questions PM me.
I have also been trying to figure out how to do this, even going as far as google searches. I can't thank you enough for this info. Now I can avoid "Girt" at the post office.
---
Ken Griffey Jr. Ultimatecollector!!!
5,508 different cards and counting
80 Autos
362 Game Used
12 1/1's
Always trading for Griffeys
http://www.ultimategriffeycollector.com
01-26-2012, 12:12 PM
(This post was last modified: 01-26-2012 12:15 PM by randall617.)
RE: New Shipping Rates 1/22
(01-20-2012 11:21 PM)

ThomasAA23 Wrote: You guys only had to pay a $1.98 before to ship to Canada?! That was a good price, even the $3.15 to Canada now isn't that bad. I usually pay $3-$5 to ship out to the USA per trade.
It's $3.30 now for first class, 3oz. or less. I guess I can't complain about that increase if you guys have been paying the same for a while.
---
(01-24-2012 07:15 PM)

rascrush Wrote: now if i buy at home n print it out what do i just bring it 2 the post office after
Yes.
Or you could schedule a pick-up or catch the mailman when they deliver to your house. You could also just drop it in a mail box but that makes me nervous.
01-26-2012, 03:45 PM
rascrush
Member


Posts: 2,299
Joined: May 2011
RE: New Shipping Rates 1/22 Now lower!!
and how much is it on paypal trying to weigh out the choice of buying a printer so i could do this
---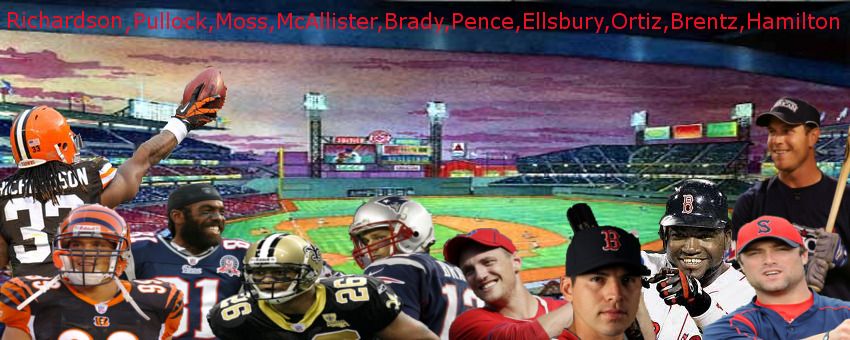 also dez bryant,any bama players in bama uni,john parker wilson,jered weaver,matt kemp,topps triple thread stuff,anthony rizzo
01-29-2012, 07:59 PM
RE: New Shipping Rates 1/22 Now lower!!
I just buy a book of stamps (9.00). 20 stamps which used to be 5 trades is now 4. I just toss 5 stamps on bubble mailers size 000. Now If I buy a bigger envelope and cut it smaller. Its only 3 stamps.
I put everything into the mail box or my wife is home to give it to our carrier.
---


Wanted: Indians, Cavs, Rookies, Inserts,Lebron and Kyrie.
User(s) browsing this thread: