Share Thread:
01-19-2012, 08:55 PM
2011 r&s missing hit
i bought a bow of 2011 r&s and was shorted a hit, what does panini usualluy do about this? I have my receipt and the box. Oh my hits were a alex green auto, lashore jersey and a felix jones prime patch /50
---
01-20-2012, 12:24 PM
RE: 2011 r&s missing hit
Check their website, they should have instructions on how to get a replacement. I just did one with topps with a missing hit from Gridiron Legends. My replacement came two weeks after I sent it out. They gave me a Mallett Aspiring Legacies Mem card.
---
Current projects:
2014 Topps Heritage
2012 Gypsy Queen master set
Super Bowl Winning QB autos
1965 Topps baseball
01-20-2012, 12:29 PM
RE: 2011 r&s missing hit
Happened to me when they first came out, they responded in a timely manner after I filed the request on their website. Make sure you follow all instructions to the T. They sent me a JJ Watt Auto as comp. for the missing hit.
---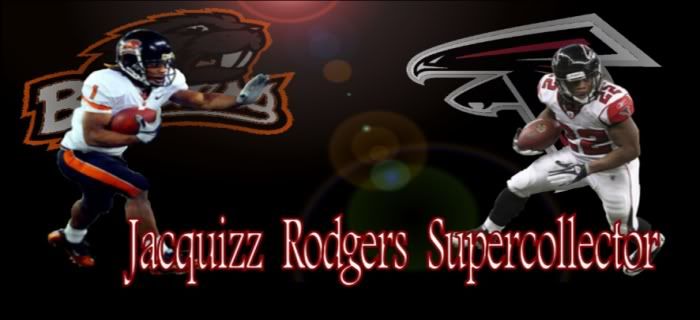 Jacquizz PC


Total = (259/354) 73%


Total minus 1/1 = (236/252) 94%
User(s) browsing this thread: 1 Guest(s)