Share Thread:
01-01-2012, 04:34 PM
RE: Registry
(01-01-2012 04:34 PM)

branesergen Wrote: No - BGS puts it in the pop report. The registry is just a place for you to list and keep track of what you have. When BGS grades a card it takes a couple days to update the pop report but they are the ones who do it. Check out PSA's registry for a better idea of why they are liked.
heck, well how do they get it to work lol
---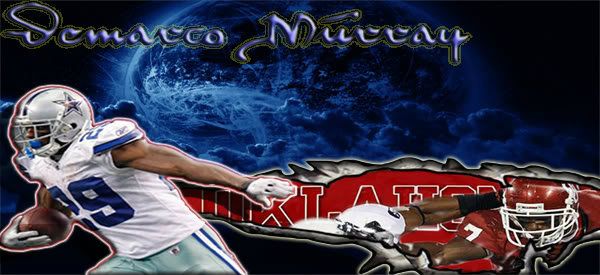 PC: Dez Bryant, Felix Jones, Demarco Murray.
User(s) browsing this thread: 1 Guest(s)