Share Thread:
Did steroids in baseball start with the Big Red Machine?
01-03-2012, 12:30 PM
krykslr
Member


Posts: 1,154
Joined: Aug 2010
RE: Did steroids in baseball start with the Big Red Machine?
If we're going on the picture....come on....if his arm looked like that AT REST and at his side, then that isn't normal.....if you're looking at a photo MID-THROW of course it's going to look big and veiny.....that's because it's in full flex as he's throwing someone out from behind the plate.
Let me provide you with a sample of pictures of players who we can be pretty darn sure never took steroids:
1. Jimmie Foxx (as mentioned before....steroids were accidentally discovered in the 1930's.....he's pretty darn muscular and couldn't have used steroids)
http://www.seth.com/images/collection_pa...8_pic2.gif
2. Honus Wagner (those are some ripped forearms....clearly juicing, look at that definition....oh wait, the science behind steroids hadn't even been developed yet)
http://artfiles.art.com/5/p/LRG/9/936/QU...atting.jpg
3. Roger Maris (pretty good sized arms....a great example of how muscles in use look much different than when not in use)
http://www.sheilaomalley.com/archives/maris.jpg
This thread is a huge joke, and I find it to be rather ridiculous.....next thing we'll see is a thread accusing Ruth of juicing....I mean he went from a skinny pitcher to a big power hitter, right?
....I guess his growth in size after being traded to the Yankees clearly shows that he was introduced to PEDs while on the Yankees roster.....couldn't be brute strength and he packed on the pounds eating junk food and drinking.....JUICER! (note....this is all sarcasm)
---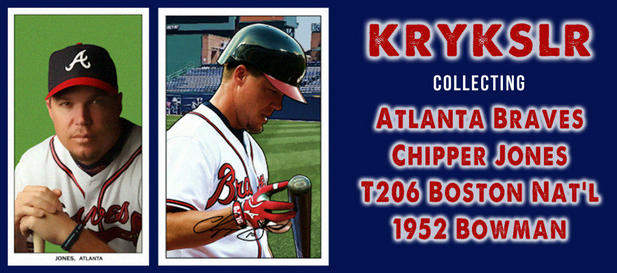 User(s) browsing this thread: 1 Guest(s)