Share Thread:
ONE GINTER RELIC REMAINING!!!! Help!
03-20-2012, 08:24 AM
RE: Updated: Need 29 more ginter relics can anyone help?
(03-02-2012 01:30 PM)

captdolo Wrote: got it down to 29... dont know how Im gonna find a Bruce Lee
Last Bruce Lee I seen sold for $235.00 I would like that on myself.
---
Derek Jeter Collector from 1992-1996. 305 out of 306 99% complete.

1450/1919 1990's Jeter cards 76%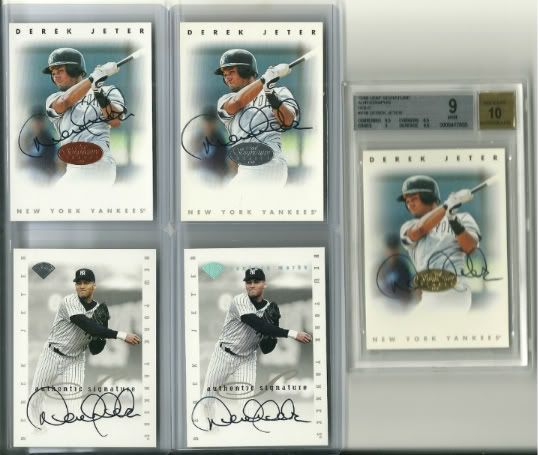 User(s) browsing this thread: 1 Guest(s)