Share Thread:
FEEDBACK NEEDING CORRECTION
02-25-2012, 05:56 PM
mrfcc
Jr. Member


Posts: 217
Joined: Jan 1998
RE: NEWCOMERS LEAVING FEEDBACK
I had a problem like this....trader didn't click any stars but left positive comment. please lmk if/when this is changed
03-08-2012, 01:21 PM
trobbi33
Jr. Member


Posts: 276
Joined: Jan 2012
RE: NEWCOMERS LEAVING FEEDBACK
I left a good comment but my 5 star rating didn't show up for johlix. Hope it can be fixed soon. Was not left intentionally. It was a perfect trade.
---


Jimmy Howard PC
Danny DeKeyser PC

Red Wings collector
04-02-2012, 05:38 PM
RE: NEWCOMERS LEAVING FEEDBACK
Add me to the list too. Completed trades with sconnienation3, redskins316, mpekar and bolensr and unintentionally left them all negatives. All were excellent trades and should have been 5 stars across the board.
04-24-2012, 10:13 PM
RE: NEWCOMERS LEAVING FEEDBACK
can you please reverse my 1 star rating left to mcdee on transaction 744546 due to not receiving package over a month after trade was accepted. As I can see sender made a mistake on postal code maybe that's why it took so long to get to me. Please reverse 1 star to 5 stars rating please.

Regards

Matt
---


59 sets = 13 completed and 46 in progress (25 sets over 90% done)

PC collection 21112/23621

Send me trade offers !!!
05-10-2012, 03:45 PM
RE: NEWCOMERS LEAVING FEEDBACK
i received a negative feedback from filthy49ers, the comment stated "Fast shipping, nice card, thank you." i would like to be added to the list please.
---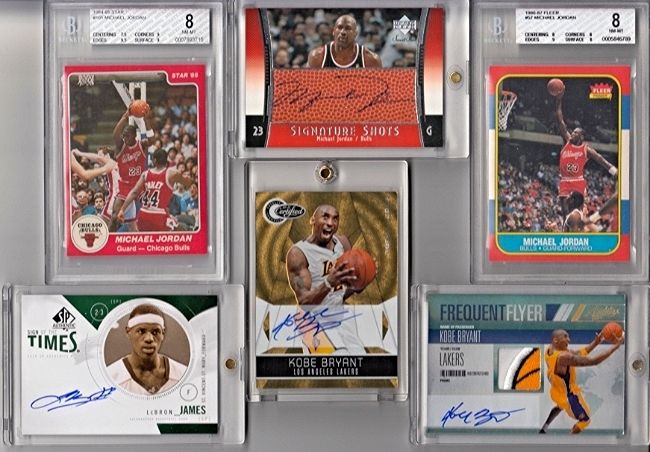 05-21-2012, 12:23 PM
kfeldman
Member


Posts: 1,875
Joined: Jan 2007
RE: NEWCOMERS LEAVING FEEDBACK
I just made a mistake with jynkeys. Can you add him to the list? Thanks
---
Looking for Chase Utley, Maikel Franco, Carson Wentz, Ben Simmons, other nice Philly cards Star autos & HOF GU and Autos




Top Wants
1. Babe Ruth jersey relic
2. 2015 topps chrome maikel Franco red/green/super auto
3. Mike Trout Auto
05-29-2012, 07:33 PM
ceocards
Sr. Member


Posts: 5,488
Joined: May 2003
RE: NEWCOMERS LEAVING FEEDBACK
Marking this - everyone through this point has been added to the list
---


Click on banner for photobucket link.
05-30-2012, 12:22 AM
RE: NEWCOMERS LEAVING FEEDBACK
Got another one tonight from wacoTX. We sure have a lot of good traders out there who dont read the sticky threads thats for sure lol.

Any word on when this will be fixed?
---
Unique Cards:
Dolphins - 5000+
Marino - 2050
Zach Thomas - 744
Jason Taylor - 596
Lamar Miller - 282


05-30-2012, 10:24 PM
RE: NEWCOMERS LEAVING FEEDBACK
I accidentally got one from SDBOLTS. If you could add me to the list I would appreciate it. Thanks.
---



Right now I am looking for anything of Peyton Manning, Marshall Faulk, Marvin Harrison and also mid/high end auto/gu cards of Andre Dawson

Also collecting 1991 Topps Desert Shield PSA 9 or 10 Baseball cards.
User(s) browsing this thread: 1 Guest(s)