12-14-2011, 02:05 AM
RE: Panini couldnt replace my Edwards 1/1 logo, let me know what you think?
all i had to read was tebow and its over. Sell that puppy for a small fortune if you dont collect him and get all the edwards you want.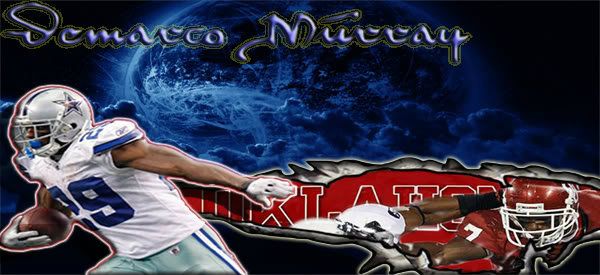 PC: Dez Bryant, Felix Jones, Demarco Murray.