Share Thread:
3 Jumbo packs of '11 Update
12-04-2011, 02:49 PM
3 Jumbo packs of '11 Update
Hadn't really busted anythign in awhile, so I picked up a few packs from the LCS. Still having a lot of fun busting this set for some reason. I have a ton of base if anyone is looking for anything. Everything FT for Andrew McCutchen or anything that catches my eye.

Kimball Champions: Jose Reyes, Ozzie Smith, George Sisler

Topps Town: Zach Britton

Diamond Duos: Brett Anderson/Trevor Cahill, Ricky Romero/Kyle Drabek

Topps 60: Babe Ruth, Eric Hosmer, Freddie Freeman

SP: Rickey Henderson

Gold: AGonz, Bruce Chen, DJ LeMahieu

Diamond Anniversary: Tris Speaker, Tulo, Rickie Weeks, Lance Lynn

Cognac: Jose Bautista, Lincecum, Brandon Phillips, Sean Rodriguez, Ryan Sweeny, Danny Valencia, Fred Lewis, Alex Torres, Justin Duchscherer
---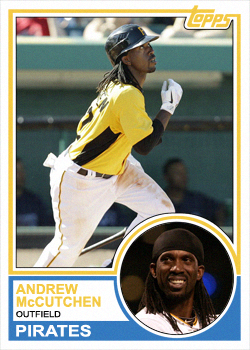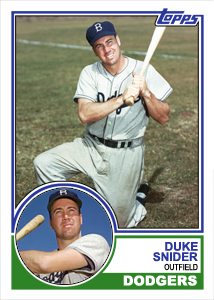 Collecting:Andrew McCutchen, Duke Snider & Brooklyn Dodgers
Avatar and Banner: jbel4331
I ship on weekends
12-06-2011, 02:38 PM
RE: 3 Jumbo packs of '11 Update
Could use your Ozzie Kimbal if still available. thanks

Brad
---
Looking for Erick Fedde cards, currently working on the 14 bowman sterling.
12-06-2011, 04:43 PM
rascrush
Member


Posts: 2,299
Joined: May 2011
RE: 3 Jumbo packs of '11 Update
check me for any players in my sig and anthony rizzo
---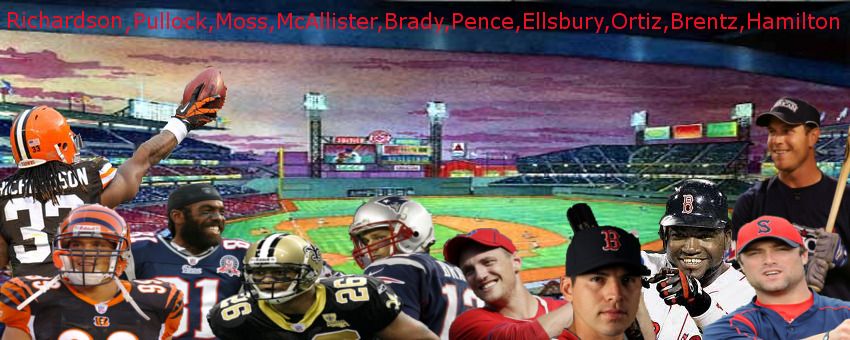 also dez bryant,any bama players in bama uni,john parker wilson,jered weaver,matt kemp,topps triple thread stuff,anthony rizzo
User(s) browsing this thread: 1 Guest(s)