Share Thread:
Catching up - Looking to trade
11-27-2011, 01:37 PM
troyatc20
Jr. Member


Posts: 338
Joined: Aug 1999
Catching up - Looking to trade
Hello,
Our water softener sprung a leak almost 8 weeks ago, and luckily none of my cards were damaged, but the subsequent clean up kind of kept me away from trading actively. Please look over my organize and let me know if there is anything you can use. I have many cards listed for trade of all varieties.
Below are some scans of some autos and game used - more listed in organize.
Looking for Detroit Lions cards i need, and still working on my 2005 topps master set. Looking for black parallels and tribute cards out of that set.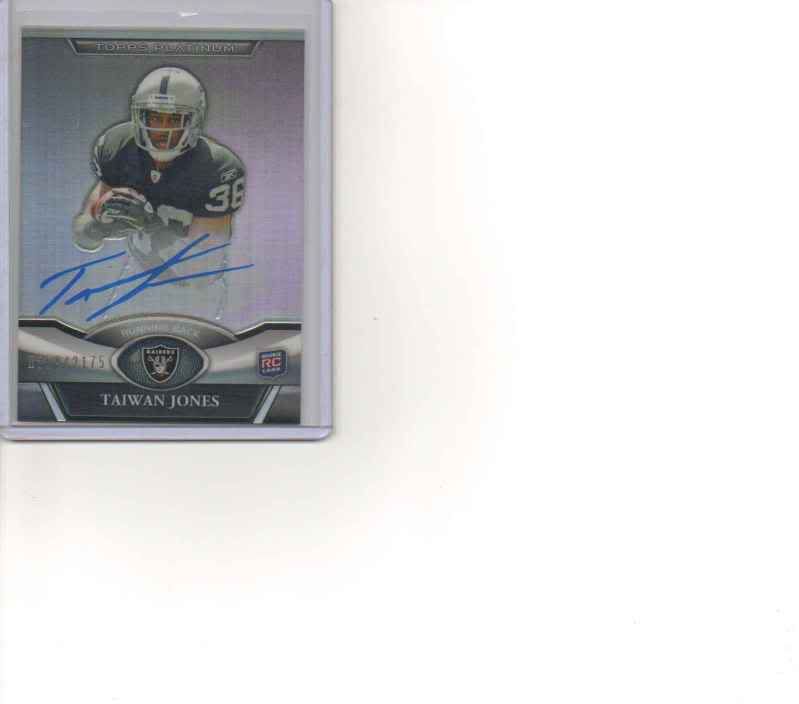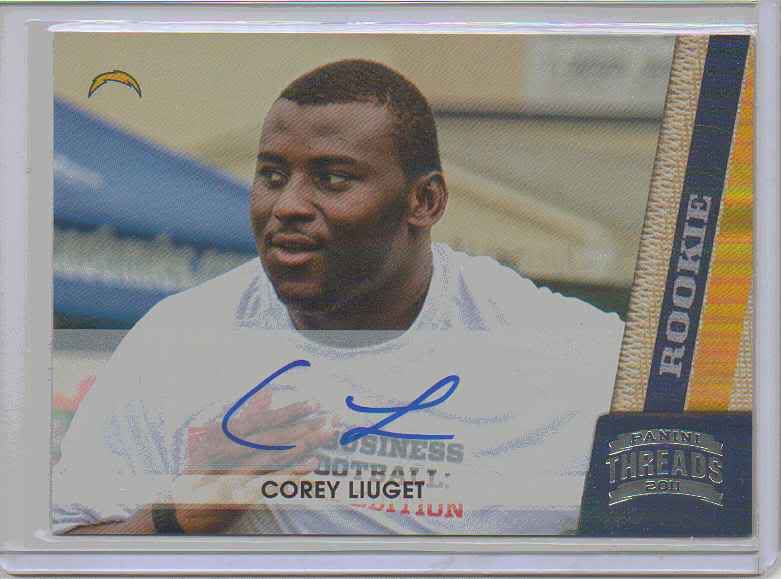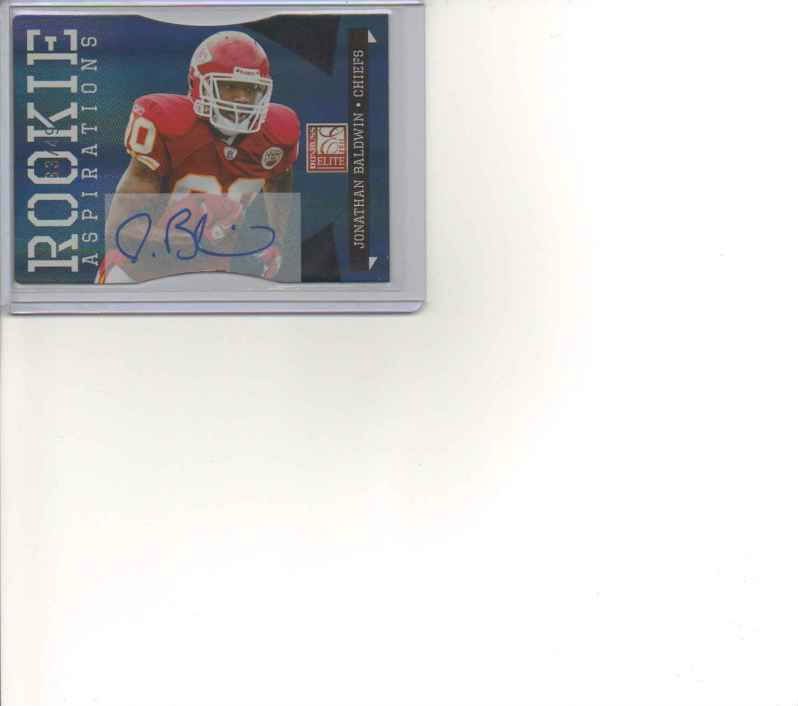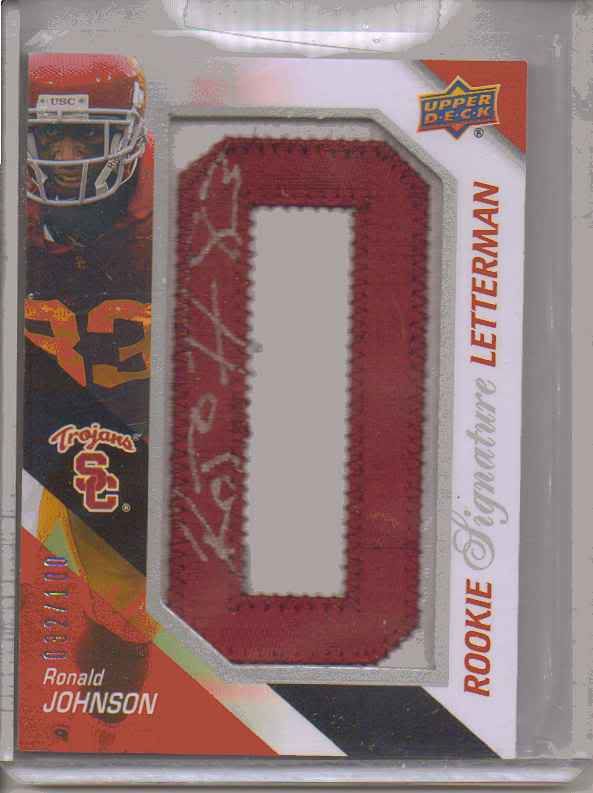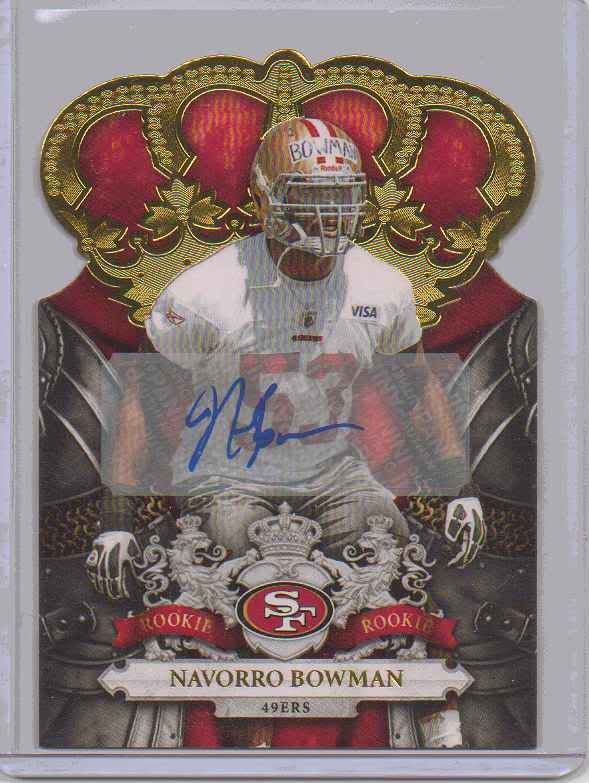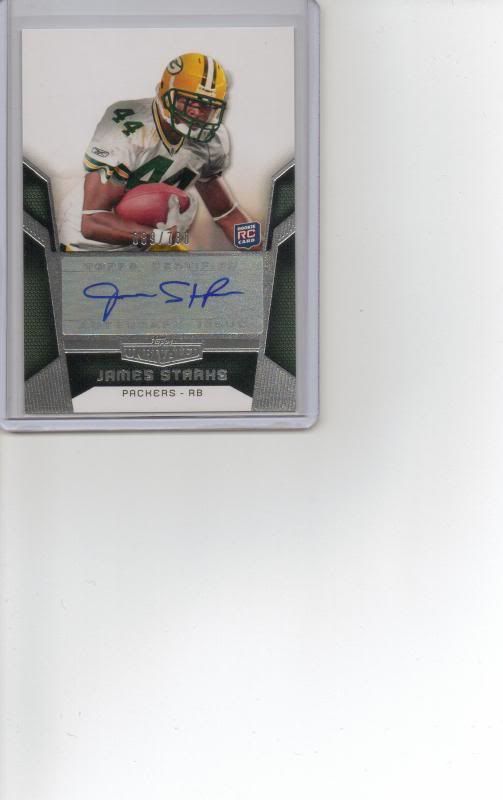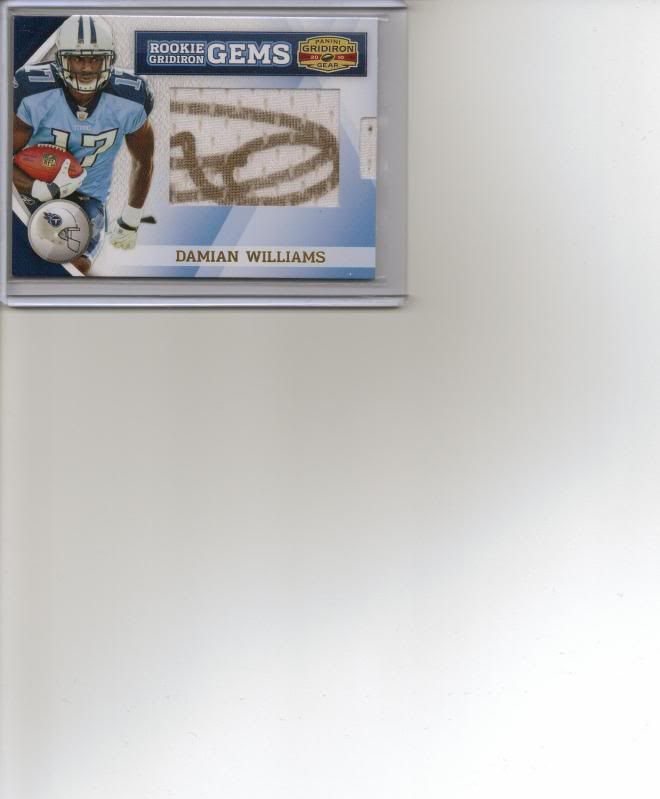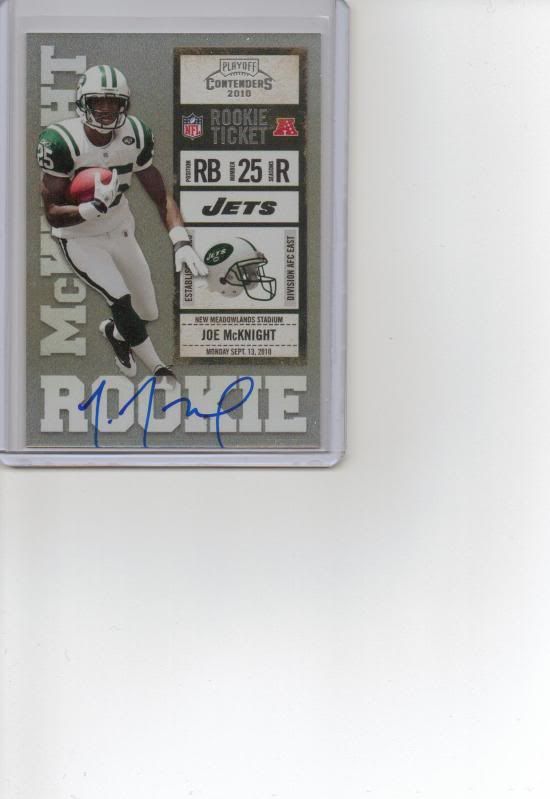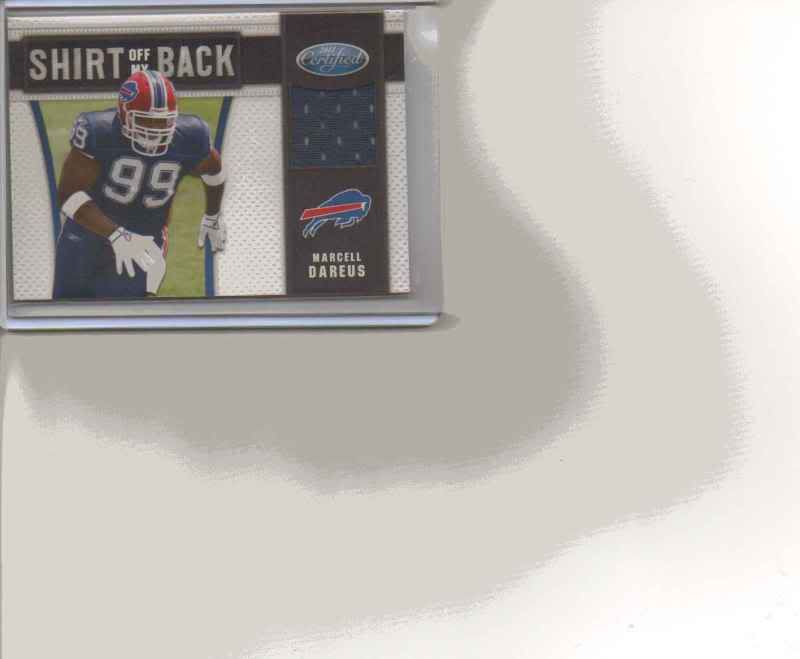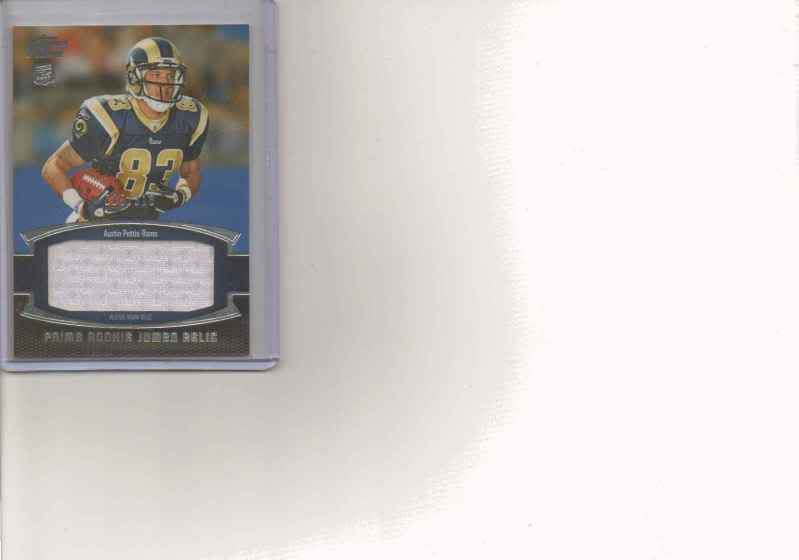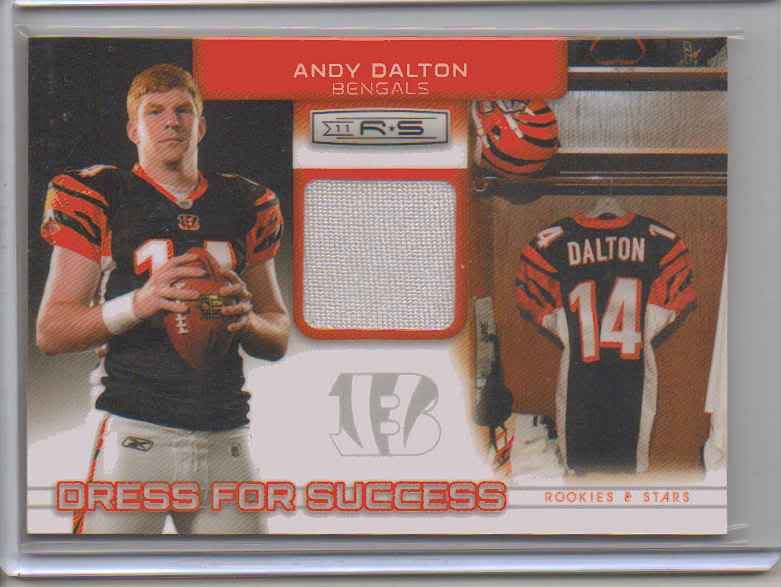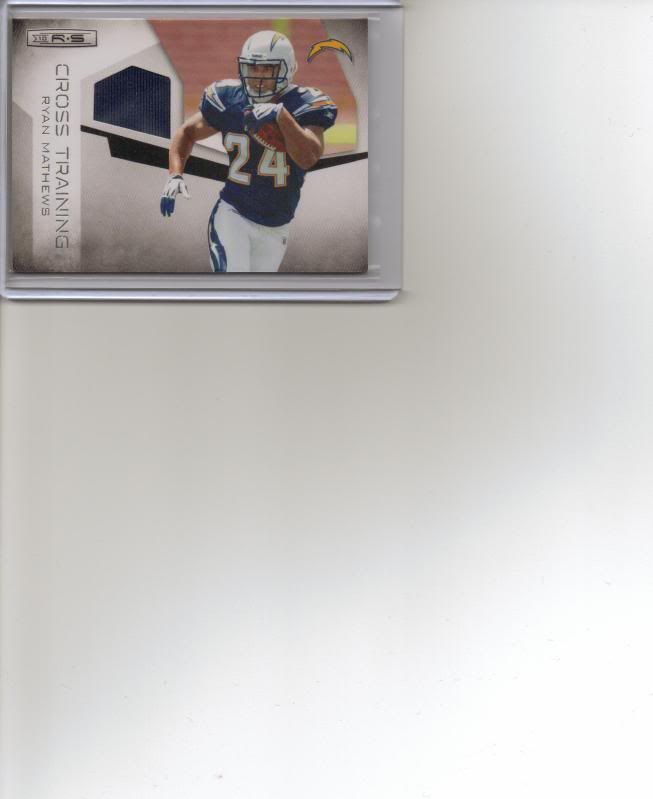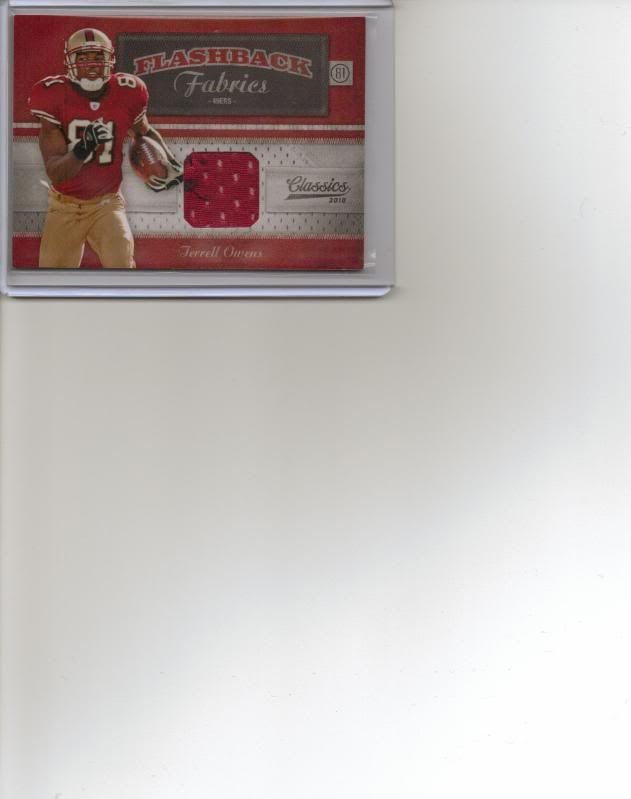 ---


11-27-2011, 04:30 PM
RE: Catching up - Looking to trade
check me on the pittman
11-27-2011, 04:58 PM
troyatc20
Jr. Member


Posts: 338
Joined: Aug 1999
RE: Catching up - Looking to trade
---


11-27-2011, 05:48 PM
jjdeloza
Jr. Member


Posts: 177
Joined: Aug 2010
RE: Catching up - Looking to trade
Offer sent
11-28-2011, 12:06 AM
RE: Catching up - Looking to trade
open offer sent
---
My 5 most wanted list
1. 1984 topps USFL #36 Jim Kelly
2. 1964 Topps Cookie Gilchrist
3. 2007 Absolute Materials Auto Marshawn Lynch
4. 1984 Donruss Don Mattingly RC
5. 1989 Fleer Bill Ripken error card
http://s1130.photobucket.com/albums/m522/stocktonkevin/
User(s) browsing this thread: 1 Guest(s)