Share Thread:
PRINCE OF PATCHES CONTEST!!! CONGRATS JFRENCH ON YOUR JETS VICTORY!!!!
12-28-2011, 01:06 PM
RE: PRINCE OF PATCHES CONTEST!!! CONGRATS LAMBEAU_LEGEND ON ANOTHER VICTORY!!!!!!!!!
(12-28-2011 12:19 PM)

biglump007 Wrote: Yeah I've been waiting for this one, it's the one team where I'm actually in the competition lol. Although its still very much a contest because if someone has a nice afl logo patch I'd vote for that. As far as an arrowhead patch well if one pops up I'd have to pass on voting for it since the arrowhead logo is not on any Chiefs jersey
dang seriously? I figured it would be on there somewhere. Bummer, but hey never know it might get added in the future. I know my team needs a new jersey, its been too plain for too long. Seems like the only football teams into cool jerseys anymore are college teams.
---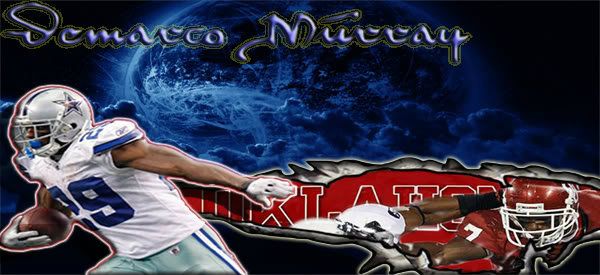 PC: Dez Bryant, Felix Jones, Demarco Murray.
User(s) browsing this thread: 1 Guest(s)