Share Thread:
PRINCE OF PATCHES CONTEST!!! CONGRATS JFRENCH ON YOUR JETS VICTORY!!!!
10-30-2011, 01:47 PM
(This post was last modified: 10-30-2011 01:53 PM by Marinocollector.)
RE: *UPDATE*
Love this card in person....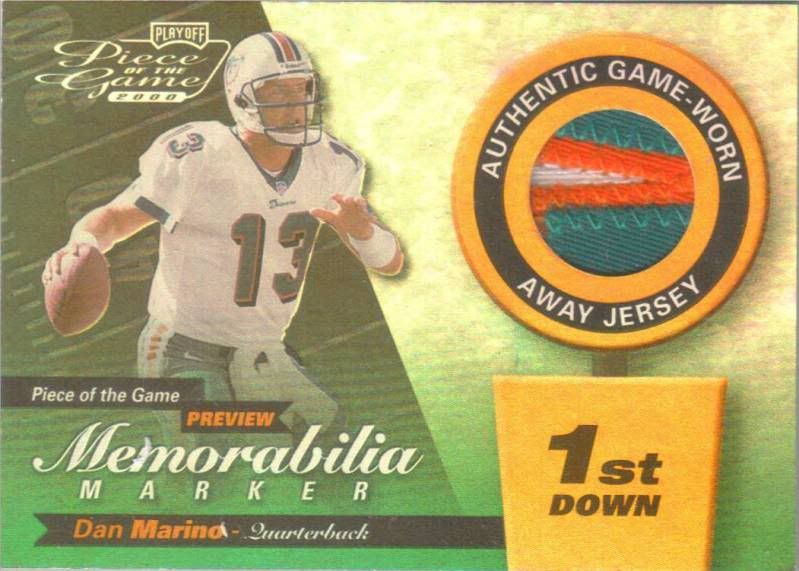 This features a patch and part of an auto...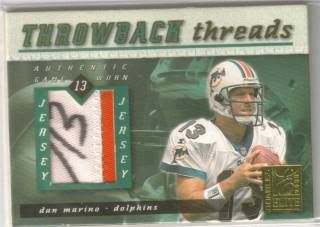 Love the craziness of this patch...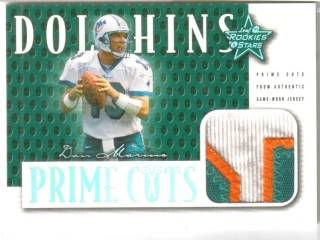 This came from the R in MARINO...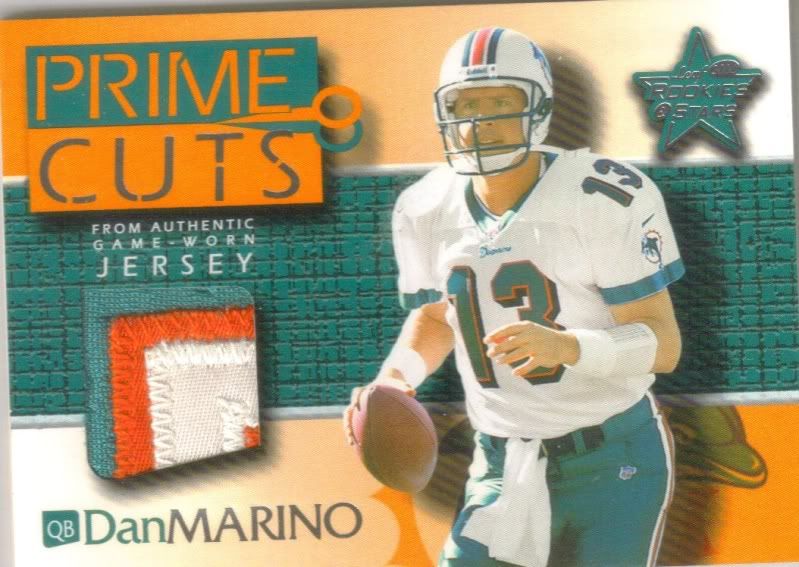 MY dad actually pack pulled this Marino logo... so its 100% REAL...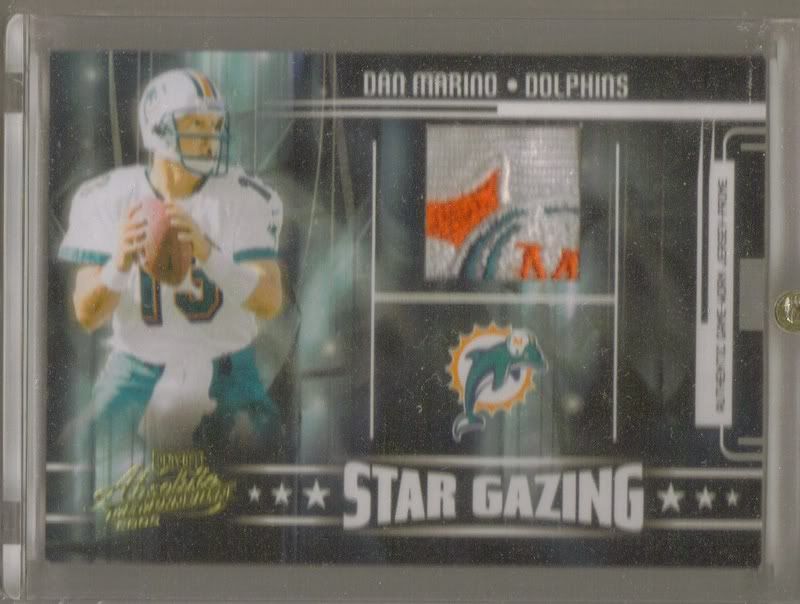 The 3 greatest Fins ever. Griese and Zonk are 3 color... Marino 4...
Just insane patch on this one...
Cool patch on an auto card...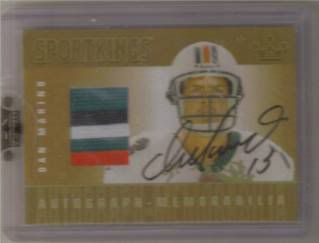 N from MARINO...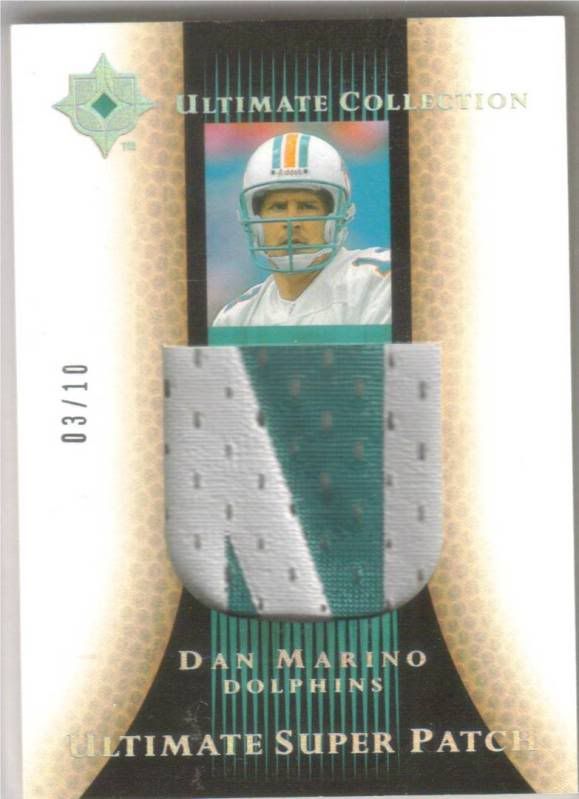 My favorite of the Absolute Patches...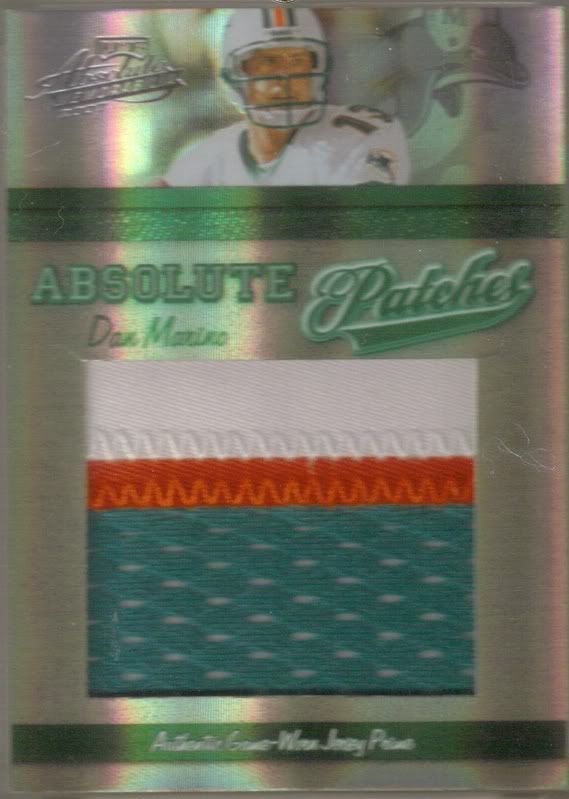 ---
This one features a nice piece of logo too...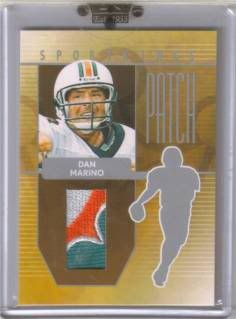 User(s) browsing this thread: 1 Guest(s)