Share Thread:
PRINCE OF PATCHES CONTEST!!! CONGRATS JFRENCH ON YOUR JETS VICTORY!!!!
10-28-2011, 05:34 PM
mrgonzodad
Sr. Member


Posts: 4,082
Joined: Dec 2008
RE: *UPDATE* "PRINCE of PATCHES"CONGRATS to "ricky williams 34" !!! YOU OWN THE RAVENS!!!
(10-28-2011 05:01 PM)

ricky williams 34 Wrote: And I don't know which team Gonzo was thinking of, but there is a UConn alum who plays for the Pats!

First person to post his name WITH their New England multicolor patch (not his--since he only has autos, not a single darn patch!!) wins a little yummy from me.

And the Colts don't have nice colors...what's wrong with you guys?? LOL
What about your boy Easley that Buffalo drafted?
Is there a secret Gronk pc at your house?
---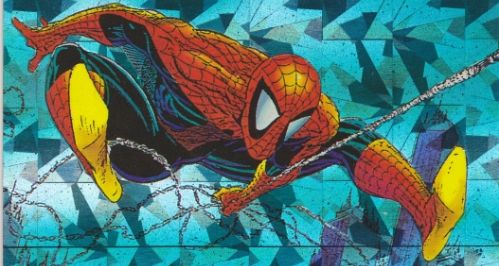 User(s) browsing this thread: