Share Thread:
PRINCE OF PATCHES CONTEST!!! CONGRATS JFRENCH ON YOUR JETS VICTORY!!!!
10-15-2011, 11:36 AM
uwash97
Member


Posts: 1,754
Joined: Mar 2001
RE: WHO WILL BE CROWNED THE PRINCE OF PATCHES PHAT PATCH SHOWDOWN !!!!!!
Here are mine. Not better than ejnfl24's Gates, but just want to show them off.
<a href="http://s1193.photobucket.com/albums/aa350/uwash97/?action=view&amp;current=scan8-1.jpg" target="_blank"><img src="http://i1193.photobucket.com/albums/aa350/uwash97/scan8-1.jpg" border="0" alt="Photobucket"></a>
<a href="http://s1193.photobucket.com/albums/aa350/uwash97/?action=view&amp;current=scan7.jpg" target="_blank"><img src="http://i1193.photobucket.com/albums/aa350/uwash97/scan7.jpg" border="0" alt="Photobucket"></a>
<a href="http://s1193.photobucket.com/albums/aa350/uwash97/?action=view&amp;current=scan6.jpg" target="_blank"><img src="http://i1193.photobucket.com/albums/aa350/uwash97/scan6.jpg" border="0" alt="Photobucket"></a>
---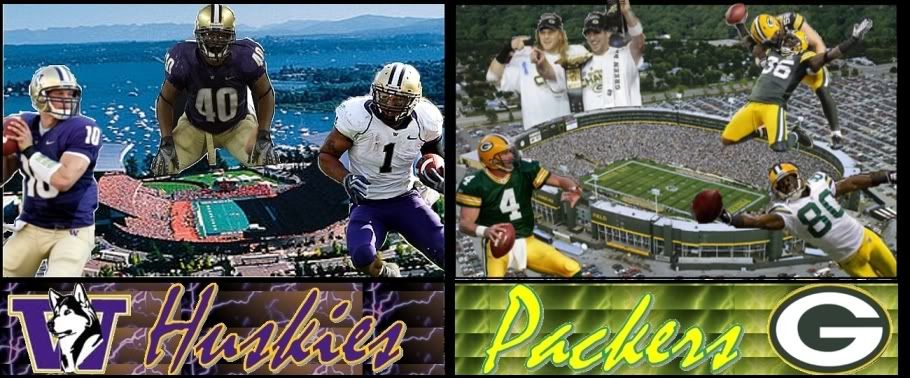 Banner by mattfastiggi
Collecting: Brett Favre (7,771 unique as of 6/1/2015), Packers, UW Huskies (Shaq Thompson, Shelton, Peters, Kikaha, Sankey, ASJ, Trufant, Locker, Brunell, Dillon, etc.)
User(s) browsing this thread: 1 Guest(s)