Share Thread:
10-14-2011, 11:33 AM
im back
hey to all my friends here i have been on a lengthy break from this site as i have moved to georgia i dont currently have internet service as im living with family but will soon so will be on here everytime i can but wanted to let everyone know im still around and always looking for skins cards


Bill
---
looking for all redskins and devin thomas cards
10-14-2011, 02:18 PM
RE: im back
welcome back bud!
---


I have lost interest in the card world.... hanging onto a few cards but other than that my NEW HOBBY IS SILVER COINS, PM me if you have anything i'd be interested in.
10-14-2011, 08:32 PM
ugameck
Sr. Member


Posts: 2,418
Joined: May 2004
RE: im back
georgia? what part? central - atl metro - south? few of us call georgia home!
---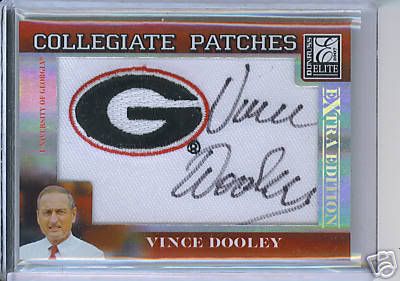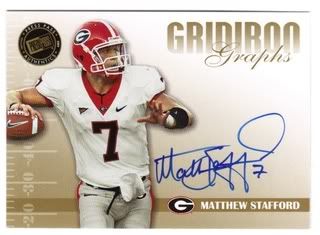 10-21-2011, 12:48 PM
(This post was last modified: 10-21-2011 12:49 PM by Redskinsfan.)
RE: im back
thanks for the welcome guys and girls ya having no internet does suck soccerscrub im at the library typing this now as for what part of georgia im in north georgia in the moutains in a town called ellijay about 2 hours from atlanta
---
hey falcons2fan how are things in your neck of the woods
---
looking for all redskins and devin thomas cards
User(s) browsing this thread: 1 Guest(s)