Share Thread:
Who or what team do you collect?
06-25-2012, 07:04 PM
(This post was last modified: 06-25-2012 07:12 PM by cox1781.)
cox1781
Member


Posts: 1,626
Joined: Jan 2003
RE: Who or what team do you collect?
(06-20-2012 01:21 AM)

spazmatastic Wrote: I thought there was a limit to the # of players you could list!
Why did '03supto' get to list 22 players AND you added each one to the list? What is the point of making rules if they will be broken anyway. I can easily list 14 more players that I collect. I am not going to do so b/c I want to follow the original rules.
Quote from the OP: "I will make the limit to a total of eight players or even teams."
PLZ follow your own rules and eliminate ALL of his list and make him pick 8 like the rest of us had to. OR allow the rest of us listed here to add up to 14 players to our lists!!!

This thread was great until this post got validated:

'Posted by 03supto - June 8th, 2012 01:28 AM'

---

I really am sorry cox1781, if I am de-railing the thread! I really don't want to mess up such a great thread. You are doing a great job with this thread overall. I just think that everything got messed up real quick by the additions from that one member that didn't bother to read the rules and then you actually added all of that.
Some people don't pay attention most of the time while posting something (that was 03supto) and sometimes someone doesn't notice what they are missing b/c it's late and they are trying to update a thread too quick. I am not throwing stones or otherwise, but I just want to see this thread stay on track and follow the rules that were set up in the OP!!!
Your right I will get that fixed and make him limit it to eight I let him pick. I will send him a message. Sorry I haven't been on in awhile.
---
Okay I updated it as of June 25, 2012 at 7:10 pm
---
I collect these three guys. I teach life skills class for kids and can always use free cards for them.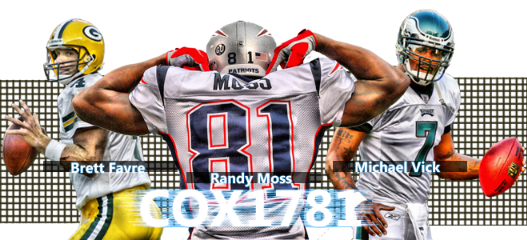 User(s) browsing this thread: 1 Guest(s)