Share Thread:
Who or what team do you collect?
11-08-2011, 10:39 AM
cox1781
Member


Posts: 1,626
Joined: Jan 2003
RE: Who or what team do you collect?
(11-02-2011 12:36 AM)

spazmatastic Wrote:

I AM a lil' bit OCD, aren't I?! I just like to be able to search something real quick when I am looking to trade something. I am also way too into stats, so that might help explain it a bit too.

---

As I did with chibearsboys' Good Trader thread, I have PM'd a MOD to recommend stickying this thread. If it does get stickied, it will be in the Football Trading section. Thanks 'cox1781' for making and keeping up with this thread. Just know that if you fail to keep it updated, there is a good chance that it will lose its stickyness.
Thanks for letting me know. I actually have falling behind but I will get it updated tonight sorry I have been extremely busy. I usually only get extremely busy like four times a year so it doesn't happen much. I hope it does get sticked that would be good. Thanks everyone so far if I haven't got you added I will do so tonight. Thanks.
---
I collect these three guys. I teach life skills class for kids and can always use free cards for them.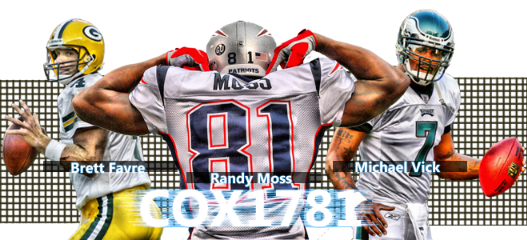 User(s) browsing this thread: