Share Thread:
Who or what team do you collect?
11-01-2011, 08:31 AM
cox1781
Member


Posts: 1,626
Joined: Jan 2003
RE: Who or what team do you collect?
(11-01-2011 01:12 AM)

spazmatastic Wrote: I just wanted to add a suggestion for this thread. It would be nice (and may help) if you split the 'teams' and 'players' into separate lists. Maybe you can type a line similar to this before the list, saying 'Teams listed 1st, then single players afterwards'. I just think it might help and be quicker/easier to locate members that collect what you are looking to trade away.
It IS just a suggestion though! I appreciate you creating the thread and keeping up with it so far.
spaz you know me I am always up for suggestions. Thanks for letting me know that. I will do that today after I get back from running some errands.
---
I collect these three guys. I teach life skills class for kids and can always use free cards for them.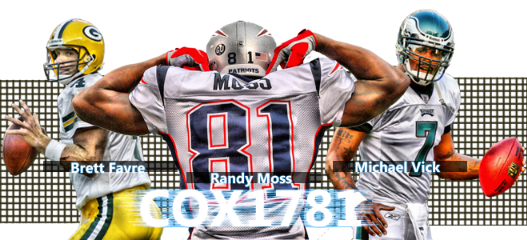 User(s) browsing this thread: 1 Guest(s)