Share Thread:
I AM PEED OFF! Shillers??
09-30-2011, 07:25 PM
shezdoni
Sr. Member


Posts: 4,206
Joined: Aug 2005
RE: I AM PEED OFF! Shillers??
(09-30-2011 06:33 PM)

stit0018 Wrote: I might be missing something here but it looks like there is a bidder who bid the card up to 23.03 with 429 feedback. They are different then the two ids in question. Doesn't that mean the card still would have cost 23.53? So the shillers were only worth 2.47.
The person that placed the bid to 23.03 only placed one bid, and that was at the .50 cent increment raise, the bid before that was 22.53
---
the bucket
http://postimage.org/Shez

WANTED:


2006 FLAIR SHOWCASE SIGNATURES #/35
10-01-2011, 12:51 AM
RE: I AM PEED OFF! Shillers??
ah well there is really nothing i can do about it but blame myself for not looking into it better. Just had to go on a lil rant. I really wanted the card and very happy i got it.
---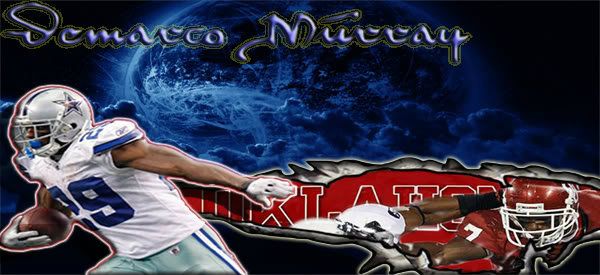 PC: Dez Bryant, Felix Jones, Demarco Murray.
User(s) browsing this thread: 1 Guest(s)