Share Thread:
09-25-2011, 01:02 PM
RE: This weeks pickups...
(09-25-2011 10:44 AM)

superynaldo Wrote: I got this Nike logo of of eBay... It's the real deal... I asked the seller about a buy it now, he said he thought it was worth $200... I decided to bid and win it for $22... that was like two weeks ago... I posted it as a win, but you
guys might of missed it on here I guess...

---


The one and only eBay... Gotta love it...
oh ok ya i remember it now, the jersey tail tag it looks like. There isnt enough nice nike patched out there, most i find are 1/1's. Would be better if a few /10 or /15's of each choosen were made.
---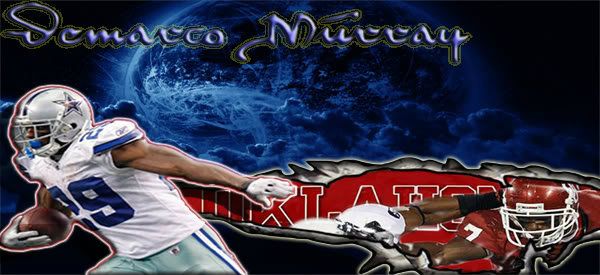 PC: Dez Bryant, Felix Jones, Demarco Murray.
09-25-2011, 01:59 PM
RE: This weeks pickups...
I agree... its a really cool patch... and it should be an even lower print, but hey, its still pretty sweet...
---
JAXON SHIPLEY SUPER COLLECTOR-PAYPAL ALWAYS AVAILABLE!!!
User(s) browsing this thread: 1 Guest(s)