Share Thread:
09-23-2011, 09:12 PM
Ben Tate Mail Day
Nothing huge but pretty cool for my PC.
2010 Rookies and Stars Freshman Orientation Prime Jersey #48/50 (It's actually 3 color as there is a thin strip of white on the left. Also a stray red thread towards the top)
2010 Rookies and Stars Jumbo Jersey #22/25
2010 Topps Platinum Base, Refractor #424/999, White Refractor #58/499
Thanks to mjanooz with the Platinum base, ref, and white ref shown. Also sent a bunch of base platinum Texans, also appreciated.
---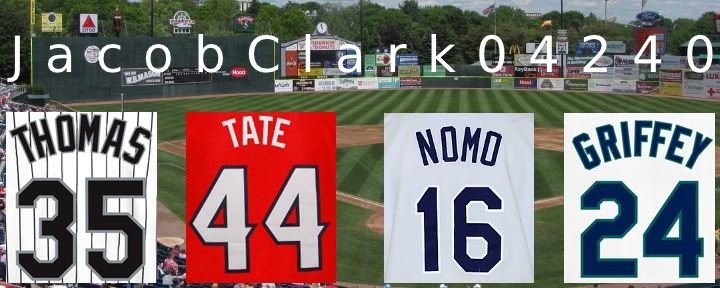 Trading for: Baseball Rookie Collection NEEDS | Frank Thomas | Ben Tate | Hideo Nomo | Ken Griffey Jr. (SEA uni) | Current Texans
*Wants marked as such* *NOT CURRENTLY TRADING*
User(s) browsing this thread: 1 Guest(s)