Share Thread:
09-09-2011, 03:57 PM
2 boxes of 11' Fanfare
I did pretty well. i dont have time right now to get the scans up. I will, however, post my big hit. It actually came from the bonus pack in my first box. I had no clue that these packs were included until I saw the sticker on the box wrapping. Can ya guess what I got? Scans of all the other cards coming soon.
.
.
.
.
.
.
.
.
.
.
.
.
.
.
.
.
.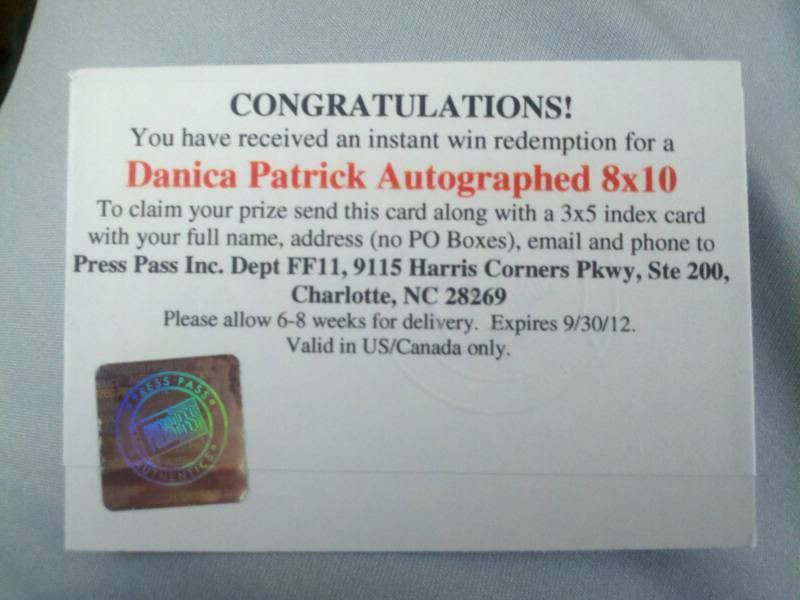 ---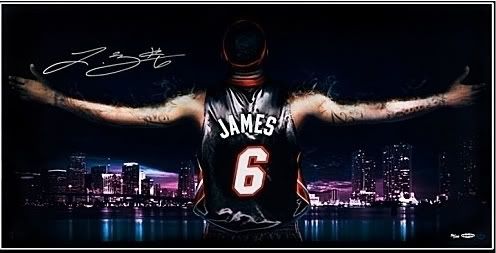 Collecting LeBron James, Brady Quinn, and Jim Thome.
09-09-2011, 09:38 PM
RE: 2 boxes of 11' Fanfare
WOW!!! That's exactly what I said out loud when I saw your pic. Congrats on that huge pull. I'd love to see what else you pulled. If you got ANY JJ's or M. Martin's, I love to trade for them. Once they get listed on Beckett, that is.
---
Always looking for: Ozzie Smith/Stan Musial/Lou Brock/STL Cardinals, NFL-CAR/GB/NE and NASCAR-Jimmie Johnson/Mark Martin

09-10-2011, 12:53 PM
RE: 2 boxes of 11' Fanfare
Sweetness
---


STAN MIKITA CUP FOUNDATIONS
MATT SMABY CUP PRINTING PLATES

BUCKET LINK
User(s) browsing this thread: