Share Thread:
09-02-2011, 07:12 PM
everett03
Jr. Member


Posts: 128
Joined: May 2011
Lineage Blaster
Picked one of these up from Target on the way home today. Nothing jaw dropping but not bad at all either. Here are the highlights:

1975 Mini Relic Bumgarner
1975 Minis: Weeks, Andrus
Stand-Up Mauer
2011 Rookies Nishioka
Refractors: CarGo, Andruw Jones
Platinum Refractors: Braun, Wainwright

All these are in my org and are available for trade so send me an offer. Thanks!
---
Looking for Edgar Martinez and some other Mariners RCs, autos, and mems.
09-04-2011, 07:00 PM
bigt314
Sr. Member


Posts: 3,403
Joined: Oct 1999
RE: Lineage Blaster
Open offer sent. Thanks and PLMK!

BigT
---

I build sets, collect Lou Brock & Jeremy Maclin. Both of my sons went to Kirkwood HS with Jeremy. I will also look at Kurt Warner, Big Ben and Old Big Red Auto's.
09-05-2011, 03:07 PM
lridgey
Jr. Member


Posts: 415
Joined: Jul 2011
RE: Lineage Blaster
I'd like the Bumgarner if it's for trade. let me know, thanks.
---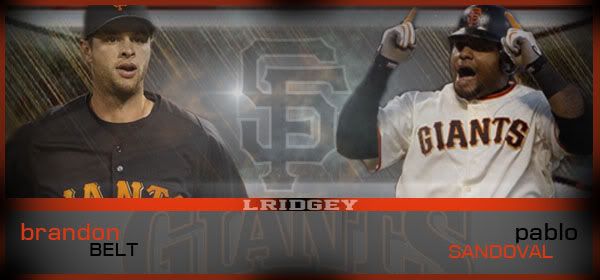 I collect Brandon Belt, Pablo Sandoval, Matt Cain and Gary Brown!
User(s) browsing this thread: