Share Thread:
4 blasters of bowman platinum
08-19-2011, 10:44 AM
ljttnt
Jr. Member


Posts: 142
Joined: Dec 2007
4 blasters of bowman platinum
Lots of base.

ROOKIES:
Aroldis Chapman
Yonder Alonso
Freddie Freeman X2
Michael Pineda
Brandon Belt
Cory Luebke
Chris Sale
Jake McGee
Brandon Beachy
Danielo Descalso
Jeremy Hellickson
Brad Emaus
Josh Rodriguez

RUBY:
Austin Jackson

GREEN:
Austin Jackson
Matt Holliday
Jason Heyward

GOLD:
Aroldis Chapman
David Ortiz
Carlos Santana X2
Evan Longoria
Andrew McCutchen
Chipper Jones
Ryan Zimmerman

PROSPECTS:
Chun-Hsiu Chen
Shelby Miller
Jordan Pacheco
Ryan Lavarnway
Garret Richards
Kaleb Cowart
Dickie Joe Thon
Shaeffer Hall
Blake Smith
Zack Cox
Jonathan Singleton
Manny Machado
Matt Harvey
Jimmy Paredes
Kyle Russell
Jose Iglesias
Brad Holt
Brad Brach
Josh Zeid
Ronnie Welty

X-FRACTORS:
Ryan Lavarnway
Jordan Pacheco
Trey McNutt
Tim Beckham
Drew Vettleson
Matt Dominguez
Rashun Dixon
Hector Noesi

GREEN REFRACTORS:
Matt Lipka 006/599
Dickie Joe Thon 083/599

AUTOGRAPHS:
Mike Foltynewicz
Matt Harvey redemption
---
I collect any baseball cards.
08-19-2011, 11:23 AM
cspen
Member


Posts: 2,010
Joined: Sep 1997
RE: 4 blasters of bowman platinum
Not sure if I have anything to offer but I would like a shot at the Shelby Miller and Zack Cox.
08-19-2011, 12:29 PM
rascrush
Member


Posts: 2,299
Joined: May 2011
RE: 4 blasters of bowman platinum
check me for the hellickson and the ortiz
---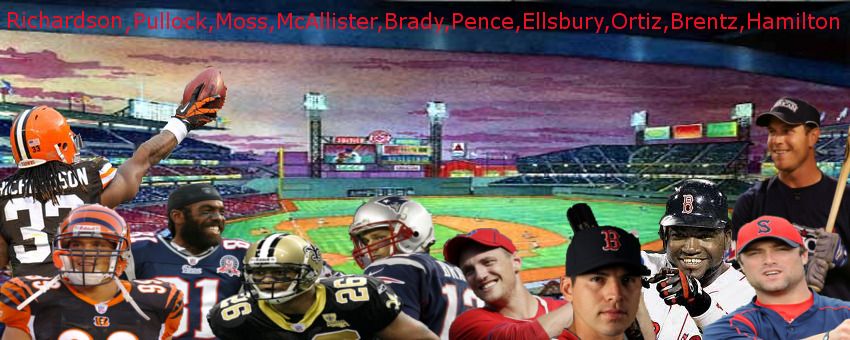 also dez bryant,any bama players in bama uni,john parker wilson,jered weaver,matt kemp,topps triple thread stuff,anthony rizzo
User(s) browsing this thread: 1 Guest(s)