Share Thread:
Baseball FT for Football/Hockey
08-10-2011, 10:51 PM
(This post was last modified: 08-11-2011 11:26 PM by dragik.)
dragik
Member


Posts: 649
Joined: Nov 2005
Baseball FT for Football/Hockey
For the past few days I have been updating my photobucket hardcore. I have added over 100 Baseball autos, and am about ready to start with the Game-Used/Relics, etc. These are and have been in my org for a long time, but I have never really posted on the baseball boards, so maybe have not seen too much action. Although, I realize there isn't anything TOO special or high end in there, I am sure someone making a master set along the way might be able to fill a few holes with some of it. I am looking primarily for hockey, but will take football as well. The only baseball I want is to complete the few sets I am working on, with emphasis on the 2007 Allen & Ginter Mini set (all cards are marked as wanted that I need). Please send open offers, I check the site multiple times a day. Thanks! Nate
---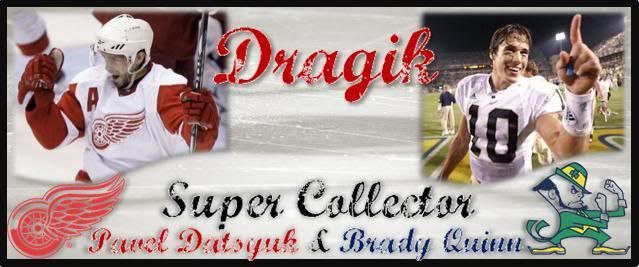 http://s49.photobucket.com/home/dragik420/index

Datsyuk 1 of 1's: 20
08-11-2011, 08:27 AM
rascrush
Member


Posts: 2,299
Joined: May 2011
RE: Base FT for Football/Hockey
check me for the wake auto the kemp and hamilton gu
---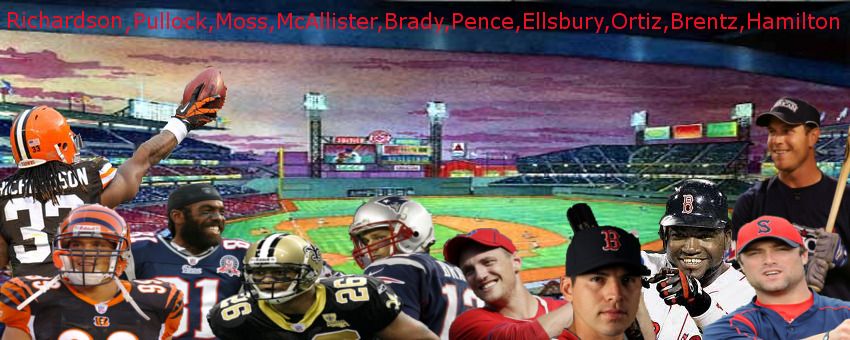 also dez bryant,any bama players in bama uni,john parker wilson,jered weaver,matt kemp,topps triple thread stuff,anthony rizzo
08-11-2011, 08:49 AM
greekgoony
Sr. Member


Posts: 3,212
Joined: Aug 2009
RE: Base FT for Football/Hockey
open offer sent
---
Looking for HOF auto's in Baseball, Basketball and Hockey.

Always open to trading!

Photo Bucket
http://s949.photobucket.com/albums/ad331...49_bucket/
08-11-2011, 10:26 AM
ceocards
Sr. Member


Posts: 5,488
Joined: May 2003
RE: Base FT for Football/Hockey
Sent you an offer as well
---


Click on banner for photobucket link.
User(s) browsing this thread: 1 Guest(s)