04-01-2012, 12:32 AM (This post was last modified: 04-01-2012, 12:46 AM by antipitt.)
RE: What's your most valuable pulls?
Probably this for football. I've had better luck with basketball.
Here are the basketball pulls...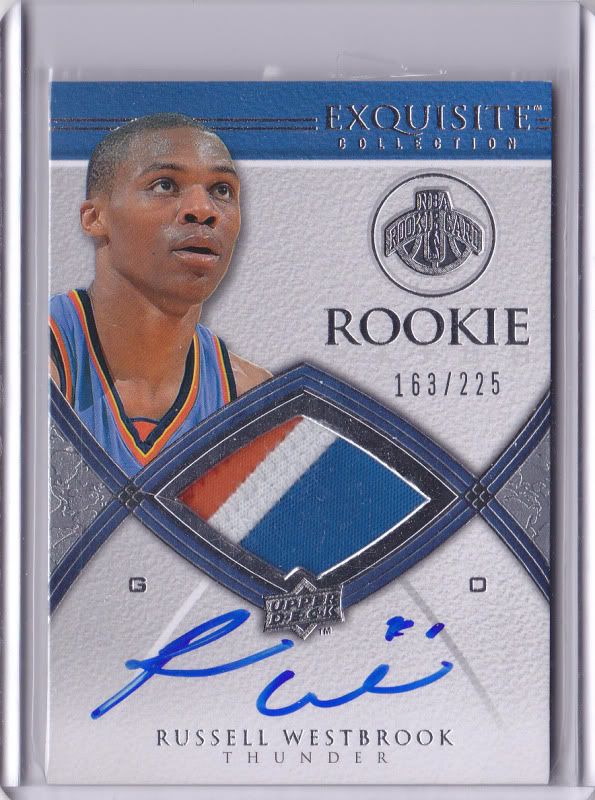 Kobe 10/10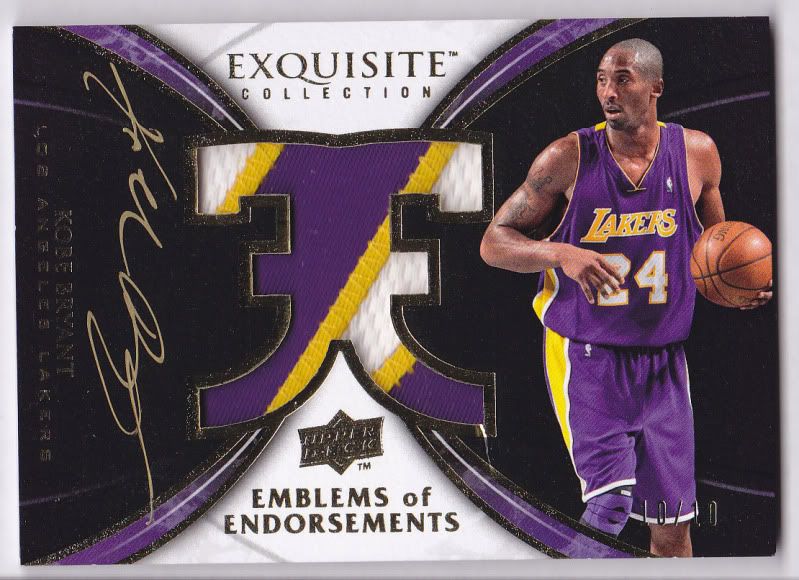 Kobe 1/1
Jordan/Kobe 3/5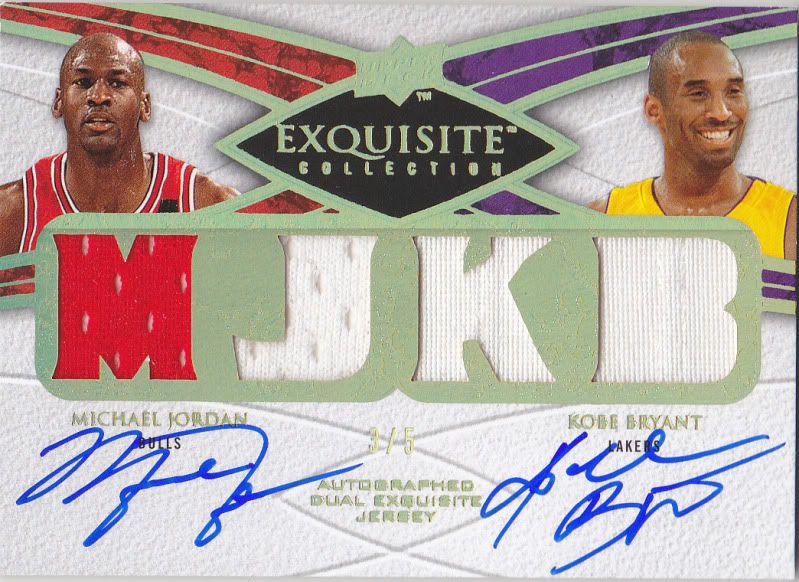 Lebron 1/10
I sold the last 4 for a little over 11k.