03-27-2012, 06:44 PM
RE: What's your most valuable pulls?
I'll play.
I don't have pics of ALL the best pulls, a lot were in the early 2000s when I didn't keep track of scans, etc. A lot of those were from a 9 case binge I went on in a two week stretch.
These were mostly over a year or so period from about 2 years ago.
Oh and I've got no clue how many boxes I've busted over the years, I do know it's WAY TOO MANY.
Graham is a Blaster Pull
5/5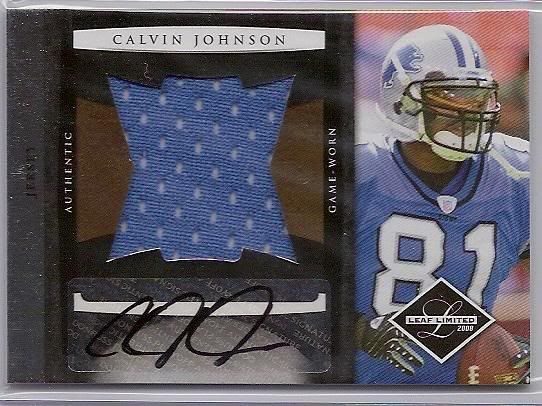 1/1
1/1