08-12-2011, 12:06 AM
RE: What's your most valuable pulls?
Pulled from a blaster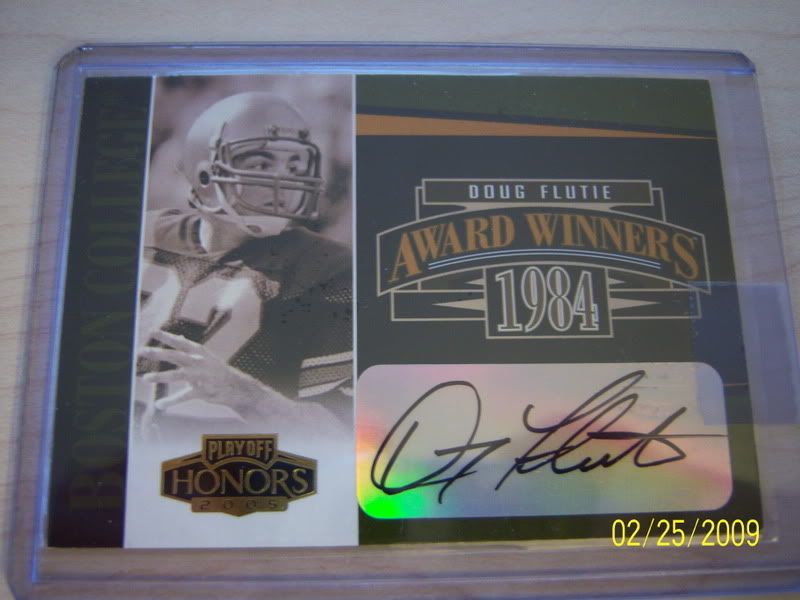 Sent as a redemption replacement, can't even remember for what card it was, but no where as good as this card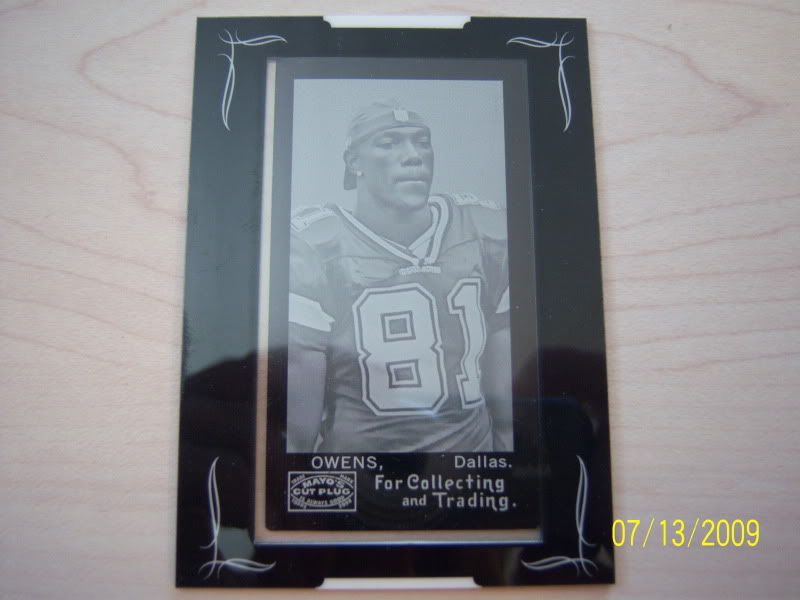 1/1 Also pulled from a blaster, for some reason, I love the retail blasters....
I also pulled a Brady Quinn 2007 topps chrome auto, sold it for $125, best choice I think I have made with cards, so glad I didn't keep it.