Share Thread:
Walmart 16 factory seal packs
07-23-2011, 02:04 AM
b33rman
Jr. Member


Posts: 256
Joined: Dec 2004
Walmart 16 factory seal packs
Well after doing real nice on the Fleer rack packs I stoped at wallyWorld again. No new things but saw one of those 16 pack things and always see the football and baseball. but never the basketball. So as i was about to walk away I saw a basketball one. Picked it up and looked at the 6 packs they had in the window to get you to buy them. The normal 09-10 panini a R & S and donruss, and a 09-10 UD. Some of you may know that I have busted so many 09-10 ud blasters and got two al horford auto redemtions but never a blake rookie. I thought would it be funny that after all those blasters I could pull a blake outa one of these sucker buys. Well I went ahead and got it. Got home and opened up all the packs and saved the 1 09-10 UD for last. Here is what I got from all those packs. and Ialso grab the only Studio Rack Pack I saw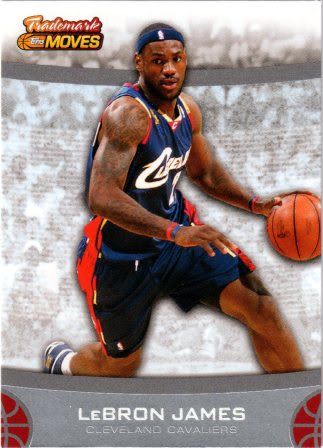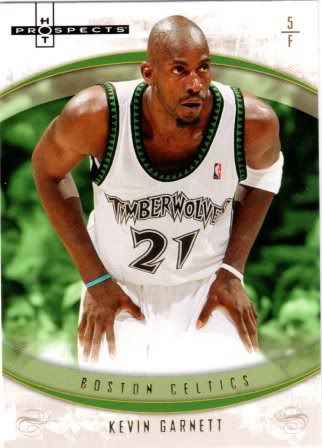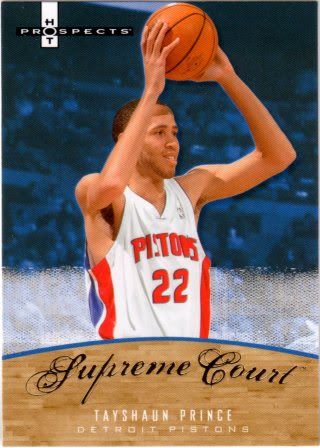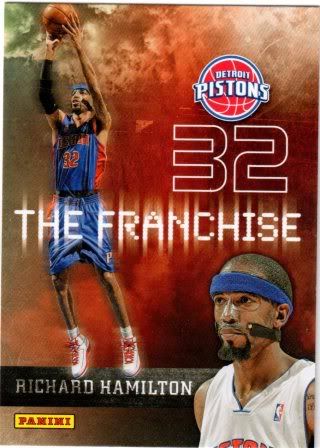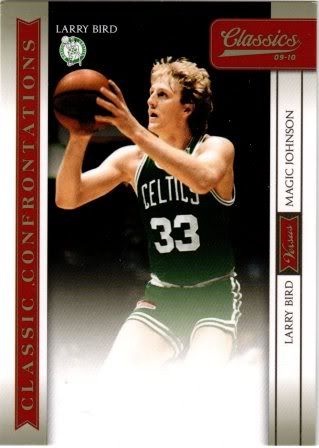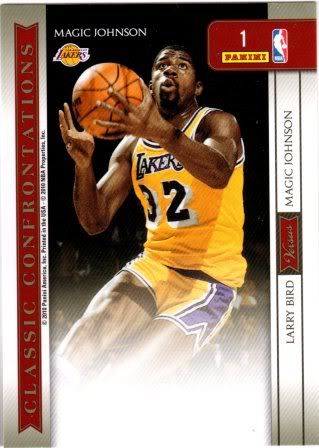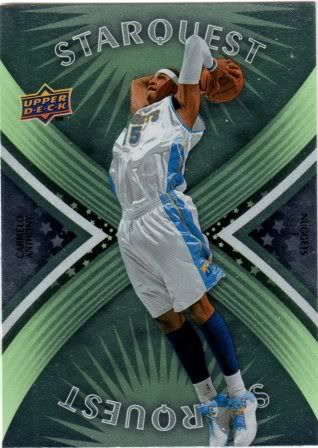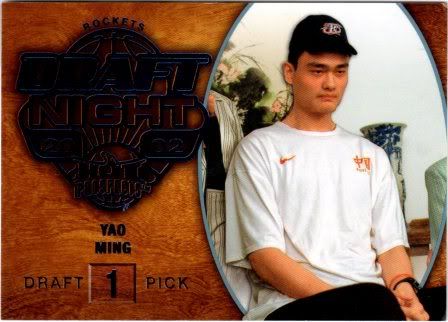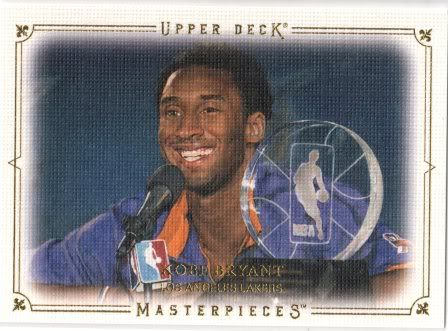 And yes I Finaly got me a blake Rookie from UD ... WooHoo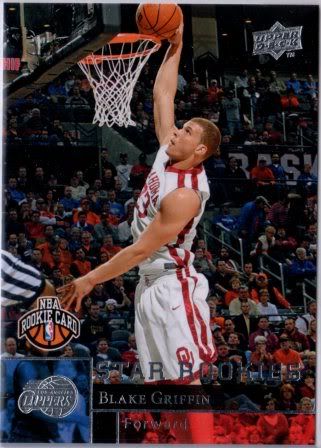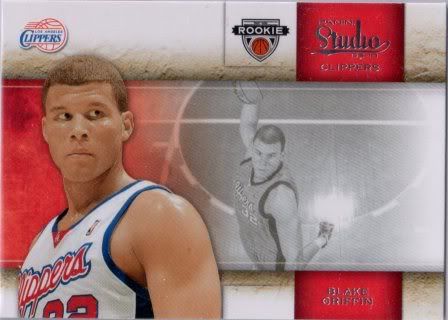 Also got
10-11 Prestige Troy Murphy Bonus Shots /249
10-11 Prestige Lebron James
Panini Hasheem Thabeet Rookie
09-10 Classic Dwight Howard
09-10 Threads home Jesery Marcus Camby
R & S Stardom Mike Bibby
08-09 MVP Rookie Brook Lopez
09-10 Studio Kevin Durant
09-10 Studio James Harden
09-10 Studio Tyreke Evans
94-95 Flair Anfrenee Hardaway
94-95 Flair Karl Malone
So over all Think I did good for 20 Bucks. But never again hehe
---
Always looking for MJ-Lebron-Wade-Durant-Hill-Wall-Cousins-Bledsoe-Patterson-Orton-Meeks-Prince-Magloire-Nazr-Mercer-McCarty-Delk-Walker-Mashburn- Football-Cobb-Conner-Tamme


07-23-2011, 06:18 AM
RE: Walmart 16 factory seal packs
lol. Yeah, you did pretty good with just the Griffins. I'm addicted to those boxes and I don't know why.
---

3,850+ diff Pistons cards
07-23-2011, 07:31 AM
buckunteer
Sr. Member


Posts: 3,287
Joined: Jun 2010
RE: Walmart 16 factory seal packs
There was a pack of 94-95 Flair in there? Wow, that's a new one! And not too bad at all I'd say.
07-23-2011, 10:02 AM
bballkm32
Jr. Member


Posts: 273
Joined: Jan 2003
RE: Walmart 16 factory seal packs
I got one of these with a 93-94 Ultra pack and hit the Jordan famous nicknames.
---
Karl Malone 2384/4244 http://s267.photobucket.com/user/bballkm...Collection
Ryne Sandberg http://s267.photobucket.com/albums/ii312...berg%20PC/
07-25-2011, 04:46 PM
RE: Walmart 16 factory seal packs
not bad
---


STAN MIKITA CUP FOUNDATIONS
MATT SMABY CUP PRINTING PLATES

BUCKET LINK
User(s) browsing this thread: 1 Guest(s)