Share Thread:
07-12-2011, 10:33 PM
My A&G Retail Pulls
Figured I would post my somewhat luck with A&G. 5 packs and 1 hanger pack yielded the following:

Mini - Thome,Phillips
Mini A&G Back - Hudson
Mini Black - Butler
Mini - Human Cannonball
Mini - Man in the Iron Mask
Hometown Heros - Heyward,Victorino,Chamberlin,Young,Hart,Hellickson
RC's - McGee, Freeman,Revere
Peter Gammons
Catarrhini - Ascent of Man
Ginter Code Cards - Brian Matusz & Carlos Gonzalez.

and

Carlos Pena "Travel Day" relic.... cool that is was 3 colors... but really travel day relic??? Oh well... should have guessed with oddball A&G

All inserts can be shipped to anyone who wants to send a Lions, Red WIngs, or Tigers Jersey/Auto card my way!

~Vesper
07-13-2011, 07:22 AM
captdolo
Member


Posts: 701
Joined: Jun 2010
RE: My A&G Retail Pulls
I take the Carlos Penda, chack my org
---
Finder's Fee for these cards if I obtain them(NO EBAY or COMC).

2010 Neftali Feliz Ginter Relic,
07-13-2011, 09:29 AM
RE: My A&G Retail Pulls
Check me for the Joba.
---


*Mattingly PC Featured in BSCM Dec. 2011

Split Household

Yankees-Mattingly
NY Giants- Manning, Beckham, Cruz, Pierre-Paul

Rays- Kiermaier, Longoria, Souza
Cowboys - Aikman
07-13-2011, 04:46 PM
RE: My A&G Retail Pulls
Check me for any and all of those minis please
---
07-17-2011, 12:02 AM
rascrush
Member


Posts: 2,299
Joined: May 2011
RE: My A&G Retail Pulls
check me for the hellickson and if its daniel hudson that as well
---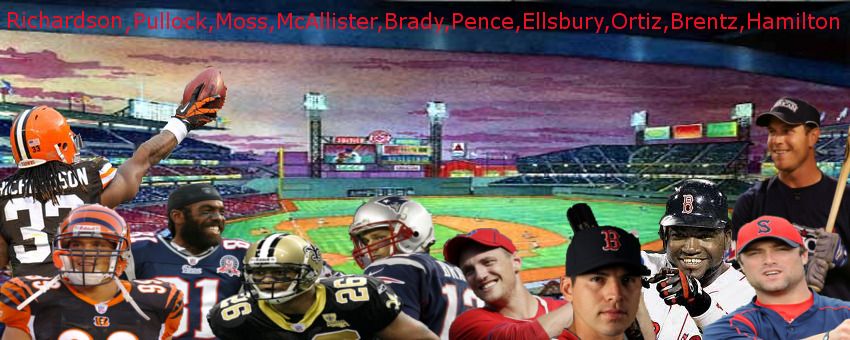 also dez bryant,any bama players in bama uni,john parker wilson,jered weaver,matt kemp,topps triple thread stuff,anthony rizzo
07-17-2011, 05:33 PM
RE: My A&G Retail Pulls
Notbad
---


STAN MIKITA CUP FOUNDATIONS
MATT SMABY CUP PRINTING PLATES

BUCKET LINK
User(s) browsing this thread: 1 Guest(s)