Share Thread:
06-07-2011, 02:32 PM
how old
How old does a card have to be to be vintage?
06-23-2012, 03:39 PM
RE: how old
I would say roughly 30 years old
---
06-25-2012, 05:46 PM
RE: how old
For football, I would say sometime around the AFL-NFL merger in 1970. So maybe 40 years old is reasonable for vintage.
06-26-2012, 09:22 PM
RE: how old
I would venture to guess anything pre 1980 would qualify. Why are you asking? J
---

Looking for 1990 PRO SET football variations.
Especially 666 Steve Young!!!!
06-27-2013, 01:53 AM
uwash97
Member


Posts: 1,754
Joined: Mar 2001
RE: how old
At least according to Beckett grading services, everything pre-1981 is considered vintage.
Hope that helps.
---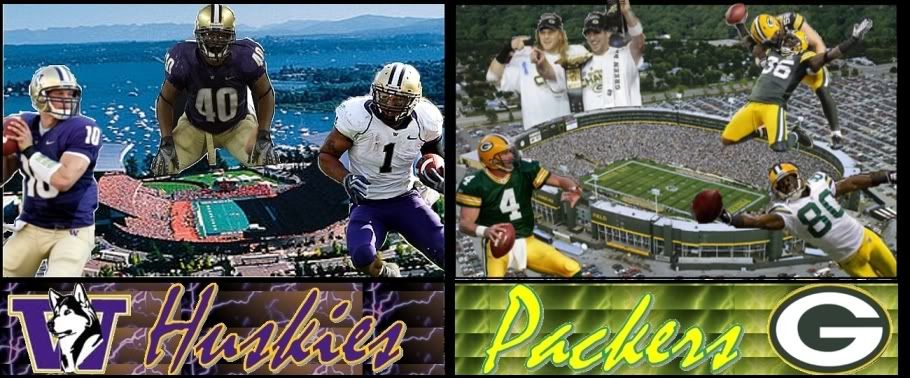 Banner by mattfastiggi
Collecting: Brett Favre (7,771 unique as of 6/1/2015), Packers, UW Huskies (Shaq Thompson, Shelton, Peters, Kikaha, Sankey, ASJ, Trufant, Locker, Brunell, Dillon, etc.)
02-14-2014, 10:03 PM
radarblip
Sr. Member


Posts: 5,523
Joined: Sep 2007
RE: how old
A few of us came up with a Baseball time line chart:

Antique:: Pre WWII

Vintage:: WWII to 1955

Classic:: 1956 to 1975

Modern:: 1975 to 2k

New:: 2001 to date

Lol, hard to think that most of the cards we collect/have today Modern - New.

Hope this can help...
---
I have been gone a long time, my ideas on collecting have changed as I have aged. Will only be here Off and On because things are different. Not going to do much Trading but will offer some items For Sale. As Always, Have FUN !...Mel
02-17-2014, 03:32 PM
jtysver1
Jr. Member


Posts: 176
Joined: Feb 2006
RE: how old
Vintage is widely considered to be 1979 and before.
---
04-20-2014, 06:14 PM
jonathani
Sr. Member


Posts: 2,508
Joined: May 2003
RE: how old
(06-27-2013 01:53 AM)

uwash97 Wrote: At least according to Beckett grading services, everything pre-1981 is considered vintage.
That's what I've always gone by, and you have a darn nice Payton, by the way.
---
I appreciate Chicago players that begin competing with the city's sports organizations in whichever league they play and stay with their teams through their careers.
11-10-2014, 09:00 PM
altz11
Member


Posts: 701
Joined: Oct 2011
RE: how old
I like the chart that radarblip posted, I think it's very accurate.
Some people tend to think of vintage (when talking sports cards) as being more of an era that had to do with when/how the cards were produced, cut, packaged, etc.. For instance, modern or new cards today are mostly laser cut which gives the cards smoother almost flawless edges but a long time ago the laser technology wasn't available and the cards were left with rough and jagged edges. Technology has gotten a lot better through the years which makes for nicer cards. But it's kind of hard for me to say a card from 1980 is vintage.
Just something to think about.
User(s) browsing this thread: 1 Guest(s)