Share Thread:
05-21-2011, 11:11 PM
(This post was last modified: 05-22-2011 06:14 PM by eahitt7272.)
Deal or no Deal?
Just got this from a card show. Talked the seller down to 60 was it worth it?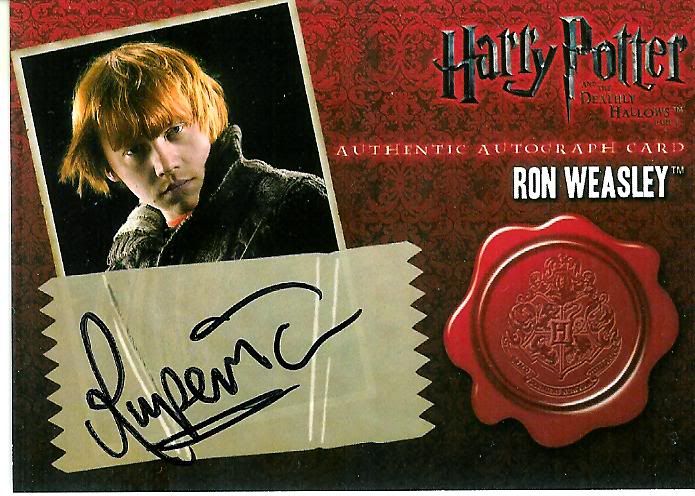 07-22-2011, 12:36 PM
coachlew10
HOF Member


Posts: 1,643
Joined: Dec 1998
RE: Deal or no Deal?
yup

Sell now while the movie is hot.
---

My photobucket: http://s137.photobucket.com/albums/q209/coachlew10/
Green Bay Packer Auto collector!!! Current and HOF Packers.
07-30-2011, 05:43 PM
ripsnorta
New Member


Posts: 3
Joined: Jun 2009
RE: Deal or no Deal?
Is that masking tape for the auto ? Those cheap Bastards.
08-07-2011, 02:34 AM
RE: Deal or no Deal?
It's not actually masking tape. That's just the goofy design Artbox used for the autograph area.
---



Working on: 2011 Topps 60/Next 60 unique Autos (50/142) & Relics (?/101)
01-09-2012, 11:26 PM
RE: Deal or no Deal?
You interested in trading it? Send me a pm if you are.
---

User(s) browsing this thread: 1 Guest(s)